2012 Macbook Pro Update Rumor – Same Design, Nvidia Kepler Graphics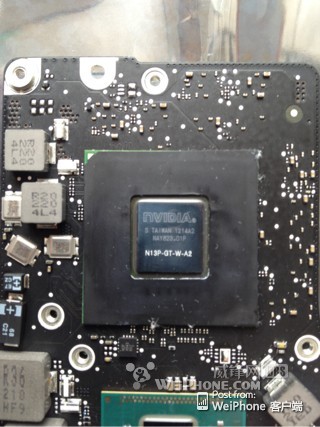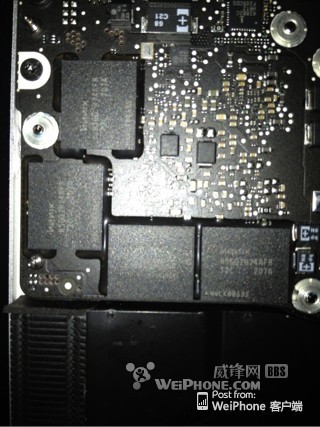 Those of you looking forward to the Ivy Bridge MacBook Pros, WWDC is going to happen in a couple hours and it's expected that Apple is going to be announcing the updated and/or refreshed 15″ MacBook Pro. Current rumors are still suggesting that Apple is only refreshing/updating the 15″ MacBook Pro with the 13″ and the 17″ to follow in the next couple months. For those of you guys who can't wait to know what other hardware it'll be sporting, here's a quick glimpse at a couple photos leaked off Chinese forum WeiPhone.
As you can see, the graphics part is showing a flashy Nvidia logo (Most likely the GeForce GT 650M) suggesting that Apple is once again moving back to Nvidia after the switch to AMD HD 6xxxM graphics with the last update (Current generation). Additionally indicated in the forum post is that the screw holes on the PCB between the current generation 15″ MacBook Pro and the leaked photos are in the same location suggesting that the design will not be updated. However, rumors have been floating around suggesting that Apple will be giving the updated 15″ MacBook Pros a Retina Display screen, which is still unconfirmed at this time.