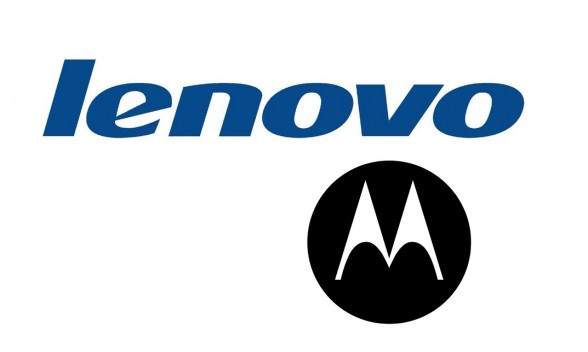 Without a doubt, 2014 has already been Lenovo's biggest year with Lenovo announcing acquisitions of IBM's low end server market as well as a huge reorganization effort into four business groups. But.. why stop there?
Google has recently announced that Lenovo will be purchasing Google's Motorola Mobility division for a whopping $2.9 billion. Not bad considering Google purchased Motorola Mobility for a staggering $12.5 billion only two years ago. That said, Google will still be retaining the vast majority of Motorola Mobility's patents, which is worth a whole lot more than the struggling Motorola Mobility business anyway.
According to Google CEO, Larry Page, "…the smartphone market is super competitive, and to thrive it helps to be all-in when it comes to making mobile devices. It's why we believe that Motorola will be better served by Lenovo—which has a rapidly growing smartphone business and is the largest (and fastest-growing) PC manufacturer in the world. This move will enable Google to devote our energy to driving innovation across the Android ecosystem, for the benefit of smartphone users everywhere."
After Google's purchase of Motorola in 2012, Motorola hasn't really made a huge impact on the smartphone market as many of us would've expected. Other than the recent successes of Motorola's Moto G and Moto X, there really hasn't been anything groundbreaking to come out from Motorola. A huge part of this is likely due to the fact that Google was primarily interested in Motorola's huge patent portfolio in the first place, and the fact that Google is in the business of promoting Android. If Google made Motorola more competitive than what Android partners could offer would be detrimental to Google's efforts in pushing more vendors to promote Android devices.
It's still unclear whether Lenovo plans on keeping the Motorola name although if we look back at Lenovo's purchase of IBM's ThinkPad business in 2005, we'll probably see a Lenovo Moto X sometime in the future. The deal is still pending the approval of US and Chinese regulatory agencies, but given Lenovo and Motorla's paltry marketshare of the smartphone/tablet market, that shouldn't be too big of an issue.
Source: Google