Warning
: Undefined array key "width" in
/var/www/vhosts/custompcreview.com/public_html/wp-includes/media.php
on line
1381
Warning
: Undefined array key "width" in
/var/www/vhosts/custompcreview.com/public_html/wp-includes/media.php
on line
1386
Warning
: Undefined array key "height" in
/var/www/vhosts/custompcreview.com/public_html/wp-includes/media.php
on line
1386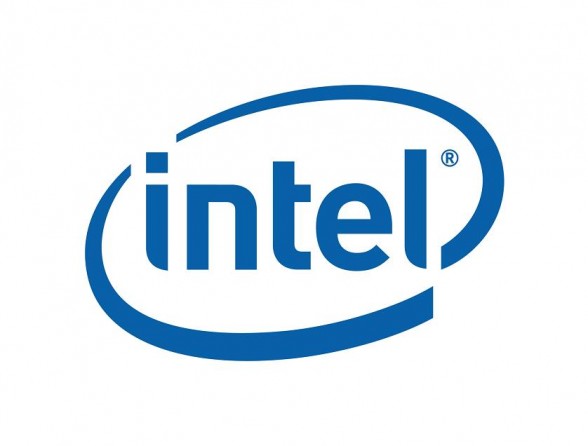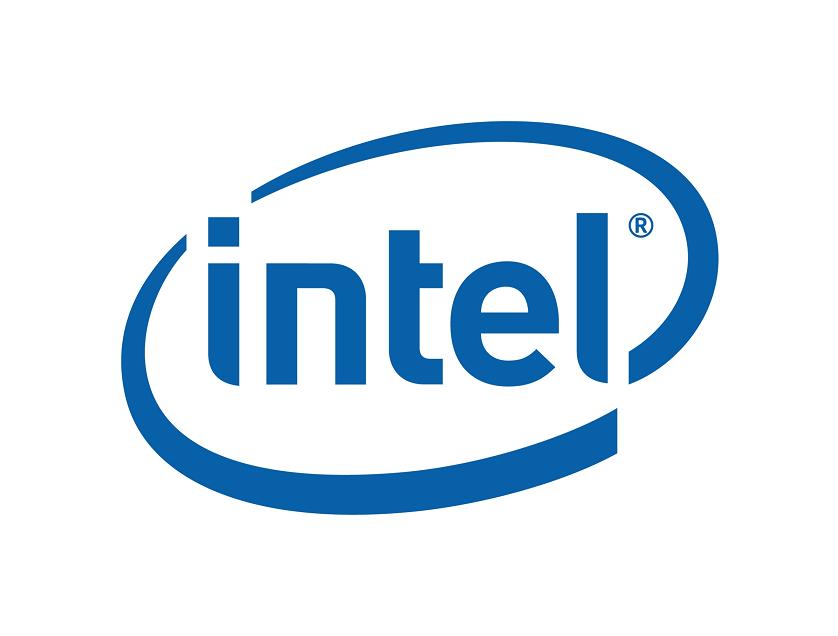 We've already seen Intel's mid to high end Ivy Bridge processors, but for those who aren't interested in dropping the $200+ for the privilege, you might just be in luck soon enough. According to a recent report by Focus Taiwan, Intel Taiwan has suggested that Intel's 3rd Generation Core i3 processors may begin shipping at the end of this month.
"The Intel 3rd-generation Core i3 processor will be available after June 24," Intel's Taiwan branch said in a statement
Additionally according to the article, Intel is still committed to their goal made at Computex 2011 of switching 40% of the consumer notebook market to Ultrabooks by the end of 2012. With the soon-to-be arrival of Intel's new entry level CPUs in August, we can certainly expect to see more affordable Ultrabooks as early as September/October – just in time for back to school.
Source: Focus Taiwan