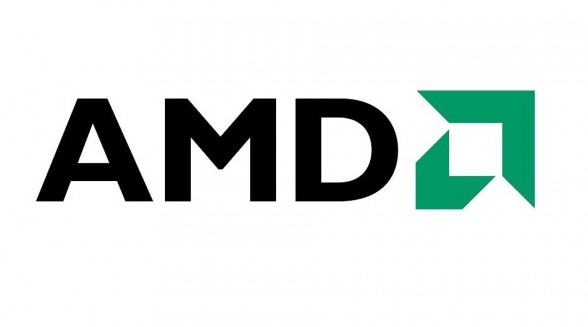 GLOBALFOUNDRIES announced silicon success on upcoming AMD products using its 14nm FinFET process technology. According to GLOBALFOUNDRIES, this achievement has led to the planned integration of its 14nm FinFETS into multiple upcoming AMD products.
This is good news for AMD. We've heard rumours that AMD's upcoming "Zen" architecture, planned for Q4 2016 release, would be delayed due to poor 14nm FinFET yields. While GLOBALFOUNDRIES did not disclose which product was used for testing, this news at least may instil confidence in AMD's recent statement that the development and production of Zen is on track.
Along with its Zen CPUs, AMD is also planning on using 14nm FinFETs to build its Arctic Island GPU family, which is also slated for release in 2016. Greenland will feature a complete architectural overhaul and second generation High-Bandwidth Memory (HBM).
"FinFET technology is expected to play a critical foundational role across multiple AMD product lines, starting in 2016," said Mark Papermaster, senior vice president and chief technology officer at AMD. "GLOBALFOUNDRIES has worked tirelessly to reach this key milestone on its 14LPP process. We look forward to GLOBALFOUNDRIES' continued progress towards full production readiness and expect to leverage the advanced 14LPP  process technology across a broad set of our CPU, APU, and GPU products."
Global Foundries is expecting full-scale production of its 14nm FinFETs in 2016.
Press Release: GLOBALFOUNDRIES