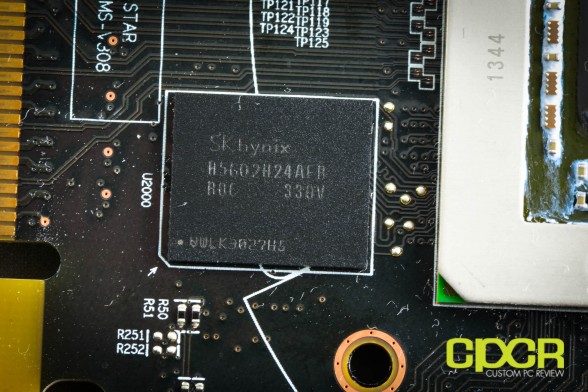 Slow, last generation GDDR5 and GDDR5X? No Deal! …is what you probably thought about Nvidia's entire 10 series graphics card lineup after Nvidia launched the GeForce GTX 1080 Ti featuring the new 11Gbps GDDR5X memory at their Nvidia Gaming Celebration event.
If that was you, Nvidia has some good news for you as they also announced at the event that they will allow their AIB board partners to utilize the newer and faster 9Gbps GDDR5 and 11Gbps GDDR5X for new custom GeForce GTX 1080 and GTX 1060 graphics cards designs. The newer and faster VRAM won't be an official reference design specification, but this will give Nvidia AIBs options to differentiate their product from the sea of options currently available.
Currently no Nvidia AIB has announced custom graphics cards based on the newer memory, but we'll keep you updated as it becomes available.