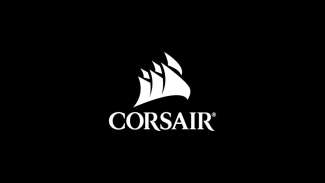 In a recent press release, CORSAIR announced that EagleTree Capital has reached an agreement to purchase a majority stake in the company for $525 Million.
EagleTree Capital will be purchasing the majority stake from CORSAIR shareholders Francisco Partners and several other minority shareholders. Current CORSAIR Founder and CEO Andy Paul will continue to hold a large equity stake in his company and continue his role as CEO.
"We are excited about the opportunity to partner with EagleTree and leverage the team's consumer products expertise to further accelerate our progress," said Andy Paul, Founder and CEO of CORSAIR. "We are very fortunate to have attracted such experienced investment partners. EagleTree's backing will allow us to continue to focus first and foremost on our loyal and passionate customers, and accelerate our investment in innovation and new technology and products to enhance the quality experience that enthusiasts and gamers have come to expect from us."
The deal is expected to close in the next few months. No additional details were provided at this time.