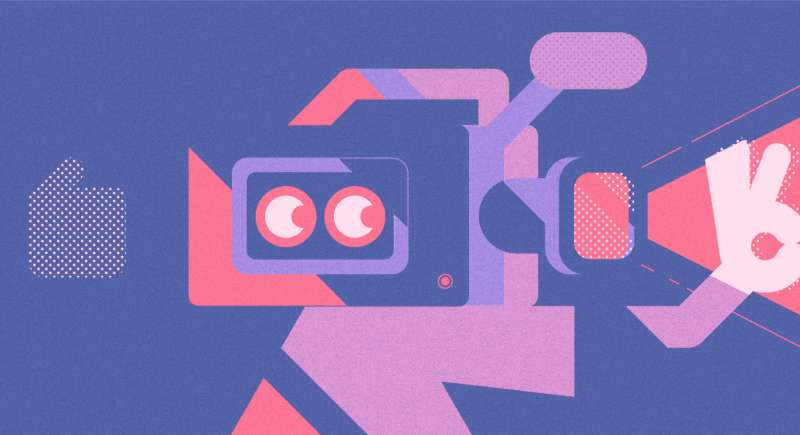 Discord's video chat and screen sharing are the top two most wanted features. Its engineers have been promising to deliver for months, and today the dream becomes a reality for 5% of Discord users.
In a post on Discord Blog, Discord will be testing video chat and screen sharing with 5% of desktop users. Eligible participants will be selected at random. If you're a selected tester, you can make video calls with anybody, even people who aren't in the testing program. This most likely means that all user clients already have the video modules and just need to have them activated.
The blog post also reminds us that these features are still in their testing phase. Since Discord hosts its own dedicated voice servers, it's almost guaranteed that they'll do the same for video chat. Other than bugs in the code, the hardest part is juggling the surge of bandwidth demand from its servers after this feature goes live. We'll have to wait for at least a month for everything to be stable enough for a full release.
Discord has some demo gifs set up in the blogpost to illustrate some of its features including group calling, view adjustment, and picture-in-picture.
Source: Discord Blog