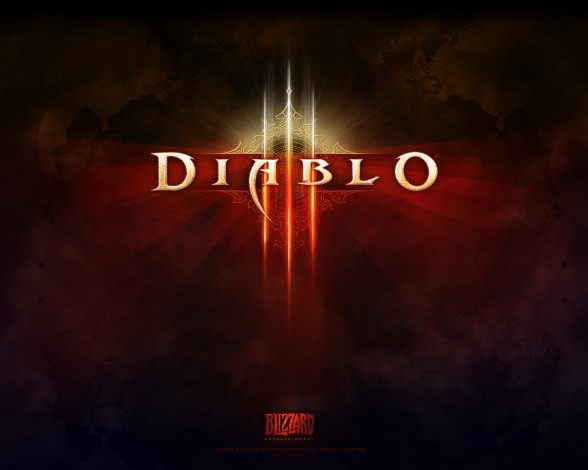 On track for release in two days on 5/15/2012, Diablo 3, one of the most anticipated PC games of 2012, just became Amazon's most pre-ordered game of all time. Sequel to insanely popular titles Diablo and Diablo 2, Diablo 3 was officially announced in 2008 at a Blizzard event in Paris, France. The 4 year long waiting period has not only made fans more eager to play the game but has also set a new Amazon record.
"Today, it became the most pre-ordered PC game of all-time on Amazon.com – even exceeding pre-orders for Blizzard's own StarCraft II and World of Warcraft: Cataclysm,"

– Amazon Rep.
According to the numbers from VGChartz.com for the week ending May 5, 2012, Diablo III currently has 764,529 pre orders which is currently more than double the total amount of pre-orders for the number two top pre-ordered game in the USA, Tom Clancy's Ghost Recon: Future Soldier for the Xbox360.
Diablo 3 is currently available for pre-order and launch day delivery on Amazon. Got yours yet?