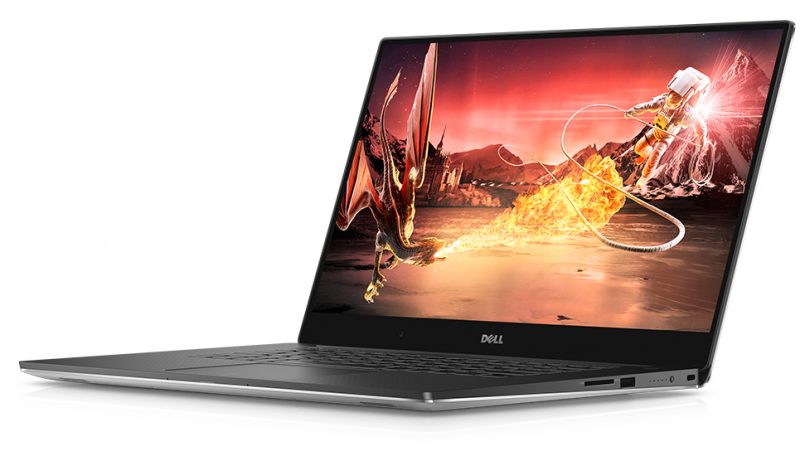 According to some keen eyes at VideoCardz.com, Dell recently put up a product page for their upcoming XPS 15 9560 laptop with some very interesting specs. Among others, the laptop is expected to feature a 15-inch UHD (3840×2160) display, Intel Kaby Lake CPU, and Nvidia GeForce GTX 1050 with up to 4GB of VRAM. The sepcs were previously detailed on the XPS 15 9560 product page which has now been removed.
Super-speed: The most powerful XPS laptop we've ever built includes the latest 7th Gen Intel® Quad Core™ processors and an optional 4GB GeForce® GTX 1050 graphics card with the latest and greatest Pascal™ architecture, so you can blaze through your most intensive tasks.
While an upcoming premium XPS 15 is already quite awesome, what makes this extra awesome is that Dell may have just confirmed Nvidia's notebook GeForce GTX 1050 which isn't expected to be revealed until CES 2017.
We'll be on the show floor covering the upcoming CES show in a couple weeks, so stay tuned for more!
Source: VideoCardz.com