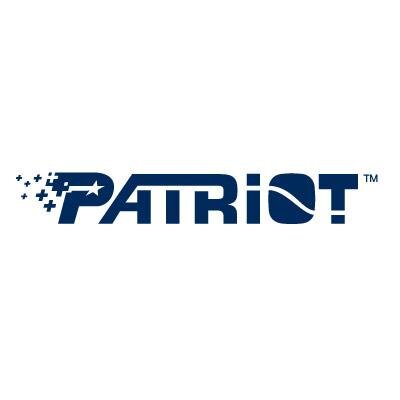 Patriot this week has announced their latest solid state offerings, The aptly named Patriot Hellfire in M.2 and full PCIe form factors.
Hellfire M.2 PCIe SSD
The M.2 variant will be designed with a PCIe Generation 3.0 X4 interface with full NVME 1.2 compliance and will reach speeds of 2,500 MB/s read and 600MB/s write for the ultra high end enthusiasts and content creators.
The M.2 variant will be relesed in 240GB, 480GB and 960GB models and a M.2 2280 form factor, powered by the Phison 5007 controller and MLC NAND.
Hellfire PCIe Add in Card SSD
Patriot also has the full sized add in card drive, for those looking for the best performance possible. It is equipped with the same PCIe Generation 3.0 X4 interface as the M.2 variant, its reported speeds are 3,000MB/s read and and writes at a rather impressive 2,200MB/s.
It comes in the same capacities and controller as the M.2 model.
"We are very excited to get into the PCIe storage space, with the launch of Intel's latest Skylake Processor, we are seeing more motherboards available in the consumer market that support PCIe devices.  Along with the launch of Microsoft Windows 8.1 and Windows 10, which supports PCIe storage devices without the need for additional drivers, we feel this will be the future trend and will allow users to take full advantage of the PCIe storage speeds.
  Les Henry, VP of Engineering at Patriot.
The drive is scheduled for release at the end of the first quarter this year.
Viper USB
 
The Viper USB is one of Patriot's new USB 3.1 drives, this one in particular is marketed towards gamers, it comes in capacities of 64GB, 128GB and 256GB which are priced at $34.99 $54.99 and $94.99 respectively.
The Viper USB comes in a cynical red and black with the Viper logo stamped on the front. A swing feature offers protection for the drive's connector while not in use and the key ring loop at the top which is useful for those on the go.
The Viper will be available end of 1ST quarter 2016
Supersonic Mega USB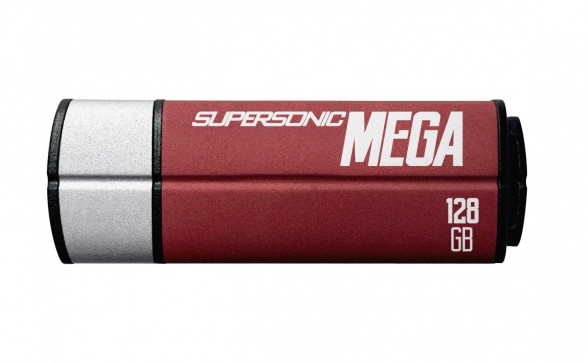 The Supersonic Mega is another USB 3.1 drive from Patriot, this time including a tough industrial, zinc alloy casing. This drive is able to reach speeds of 380MB/s read and 70MB/s write and comes in capacities of  128GB, 256GB and 512GB. They are priced at $49.99, $89.99 and $229.99.
The Supersonic Mega USB will be available for purchase on January 18th
Supersonic Magnum 2
The Patriot Supersonic Magnum is the high performance drive from Patriot, it is listed at a rather impressive 400MB/s read and 300MB/s write.
Patriot Gauntlet 4 SSD Enclosure with Type-C Connector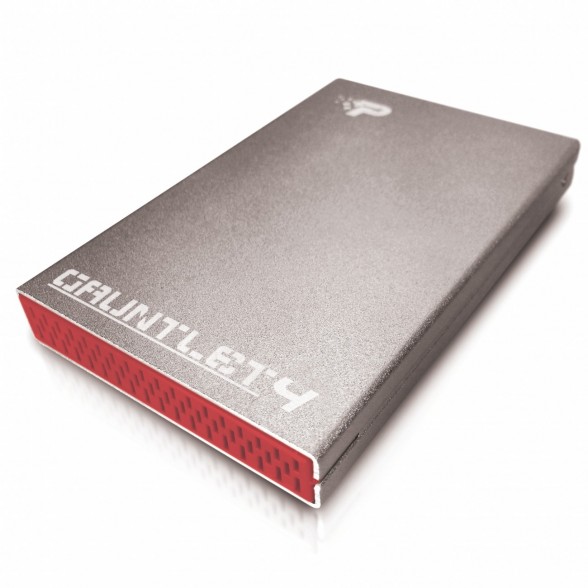 The Gauntlet 4, is designed with an aluninum uni-body case, those looking for the fastest portable storage available should look no further. The drive includes two connecting cables, one is a USB microB to Type-C and a microB to Type-A.
The Gauntlet 4 SSD Enclosure will be available at the end of Q1 for $39.99