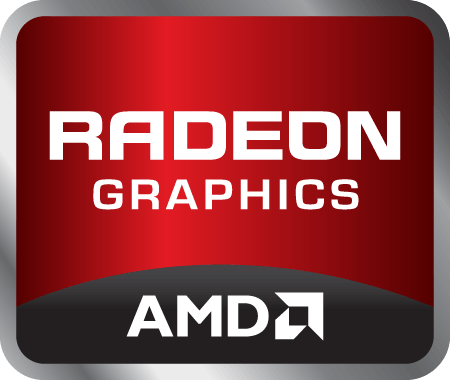 The most recent Catalyst 15.3 beta drivers may have not only provided more features to the existing lineup of graphics cards but also hints at a series of upcoming AMD video card rebrands. As recently reported on GPU rumor site, Videocardz, tucked away in the drivers are device ID codes and GPU names that correspond to the much anticipated upcoming 300 series.
The codes are as follows:
AMD665F.1 = "AMD Radeon R9 360″
AMD6610.2 = "AMD Radeon(TM) R7 350X"
AMD6610.3 = "AMD Radeon(TM) R5 340X"
AMD6611.10 = "AMD Radeon R7 340″
AMD665F.1 = "AMD Radeon R9 360″
AMD6660.1 = "AMD Radeon(TM) R5 M330″
AMD6660.2 = "AMD Radeon(TM) R5 M330″
AMD6660.3 = "AMD Radeon(TM) R5 M330″
AMD6778.8 = "AMD Radeon R5 310″
AMD6811.1 = "AMD Radeon R9 370″
According to the information shown above along with previously released official specifications, the Radeon R9 370's Trindad GPU is believed to be an improved version of the Pitcairn architecture found in much older models from the Radeon 7000 series. Furthermore, the Bonaire GPU, also from the 7000 series, and Oland GPU, from the 200 series, architectures are expected to be powering the R9 360 and the lower tier R7/R7 GPUs.
While news of a possible rebrand may be unappealing news to potential buyers who wanted to purchase cards running on new architectures, many of these mid-range and low end cards fill the role of a price to performance sweet spot for many gamers. That being said, there is a silver lining. As of now, the only cards that appear to be possible rebrands are Radeon R9 370 and below while it appears that the Radeon R9 380 or above is still likely to feature new architecture.
Source: Videocardz