Warning
: Undefined array key "width" in
/var/www/vhosts/custompcreview.com/public_html/wp-includes/media.php
on line
1381
Warning
: Undefined array key "width" in
/var/www/vhosts/custompcreview.com/public_html/wp-includes/media.php
on line
1386
Warning
: Undefined array key "height" in
/var/www/vhosts/custompcreview.com/public_html/wp-includes/media.php
on line
1386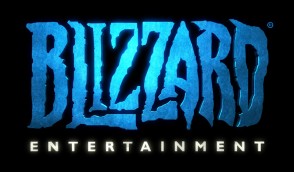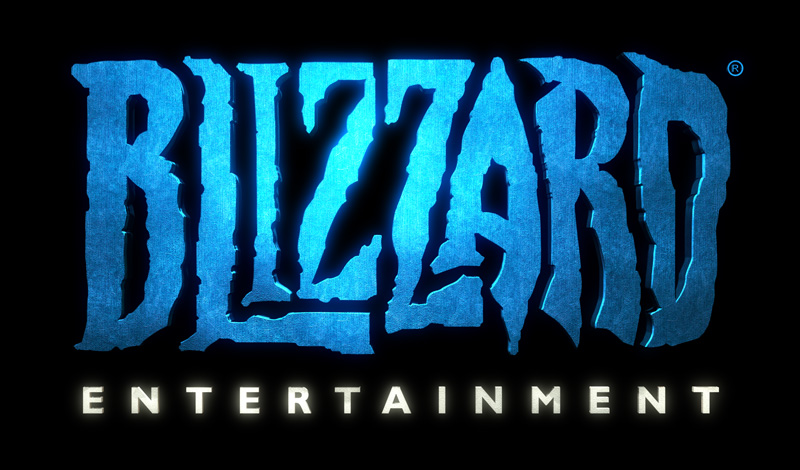 Still one of those holdouts on upgrading past Windows Vista, but really, really love playing World of Warcraft? Well, that's too bad because Blizzard has made the decision to pull the plug on support for the older operating systems which Microsoft itself hasn't supported since 2012.
According to Blizzard, the decision was made to continue supporting the older operating systems after its official EOL date by Microsoft because a significant portion of gamers were still on the older OSes, but most have now upgraded to one of the newer operating systems.
Blizzard plans to pull the plug in a staggered schedule starting in October of this year. Once Blizzard pulls the plug, gamers running Windows XP and Vista will no longer have access to World of Warcraft, StarCraft II, Diablo III, Hearthstone and Heroes of the Storm.
Source: Blizzard