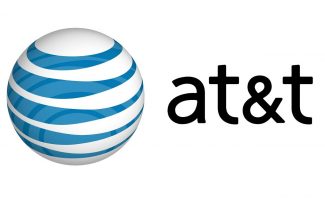 If there's anything we all hate more than real estate agents knocking at 8AM on a Saturday morning giving you the spiel about selling your house, it's a phone call from a robocaller at 7PM asking if you're interested in getting a business loan. While AT&T can't do anything about that real estate agent, they have recently launched a new service they're calling AT&T Call Protect, which is a carrier level service designed to automatically block spam and fraud calls before they reach your phone.
"Nuisance calls are an industry-wide problem that unfortunately affect many people," AT&T senior VP Jeff Bradley said in a press release. "We've listened to our customers and know they want a network that provides tools to proactively assist in blocking nuisance calls. AT&T Call Protect, along with others, will help put customers more in control of the calls they receive."
AT&T's Call Protect feature will be available to AT&T postpaid customers with HD Voice service free of charge. In order to activate the service, simply add the feature through the myAT&T account page or download the AT&T Call Protect App for Android or iOS. More information is available at AT&T's website here.