ASUS, ASRock, Gigabyte, Biostar AMD Ryzen AM4 Motherboard Packaging Revealed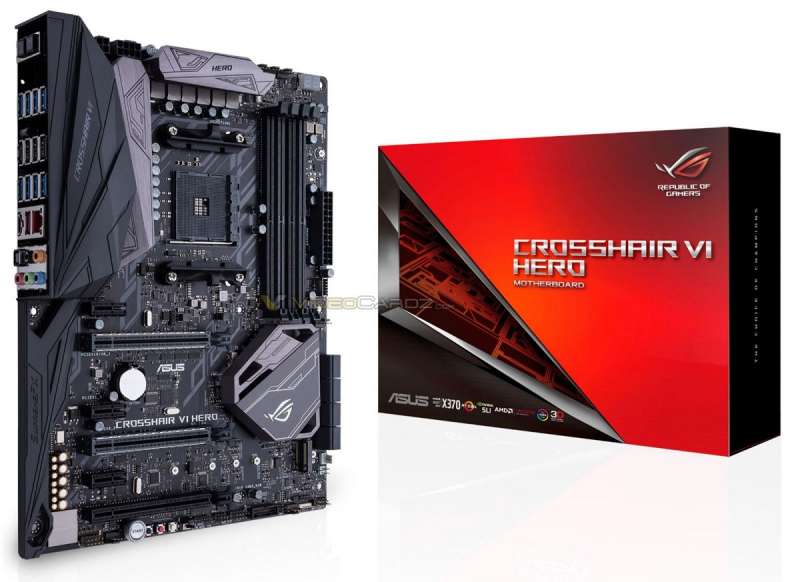 In the latest round of leaks, stock images of AM4 motherboards and their packaging has been revealed for ASUS, Gigabyte, Biostar and ASRock. These are likely images being sent to retailers to prepare for the upcoming AMD Ryzen CPU launch in a few weeks.
The motherboards include the ASUS PRIME X370 PRO, ASUS Crosshair VI Hero, ASRock AB350 Gaming K4, ASRock X370 Killer SLI/ac, Gigabyte AORUS AX-370 Gaming 5, BIOSTAR X370 GT7, BIOSTAR X370 GT5, BIOSTAR B350 GT5 and BIOSTAR B350 GT3.
Source: TechPowerUp