Warning
: Undefined array key "width" in
/var/www/vhosts/custompcreview.com/public_html/wp-includes/media.php
on line
1381
Warning
: Undefined array key "width" in
/var/www/vhosts/custompcreview.com/public_html/wp-includes/media.php
on line
1386
Warning
: Undefined array key "height" in
/var/www/vhosts/custompcreview.com/public_html/wp-includes/media.php
on line
1386
Press Release
ARCTIC's Android Remote App for MC001 Series Entertainment Centers
Remote MC for Android is here from ARCTIC. Exquisitely tailored for our MC001 Series Entertainment Centers, this remote app is optimized for Windows 7 based HTPCs. You can fully access and control all of your music, movies, photos and any documents with the touch of your fingertips. Download it today from the Android Market and use it with your smartphones and tablets (Android 2.2 or above required)!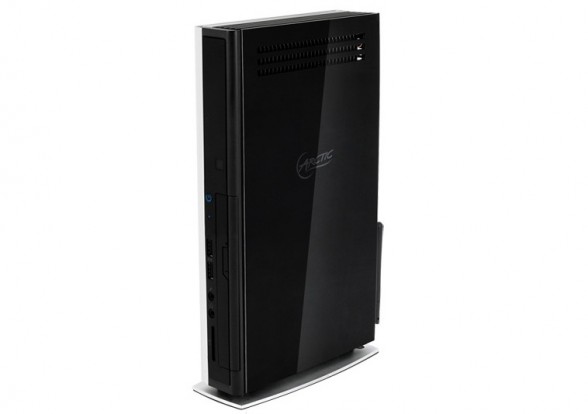 Simply connect Remote MC to your entertainment center through a wireless local network. You can browse and play your favorite movies, videos, music and photos anywhere in your house. This app also allows you to personalize and align your playlists to your desired mood, watch the latest news and shop online seamlessly. Its touch screen track pad and on-screen keyboard help you share pictures and videos with your family and friends while sitting comfortably on your couch.
Remote MC is the complete remote control app that transforms home entertainment into something that it is highly customizable, extremely convenient and easy-to-use for you.