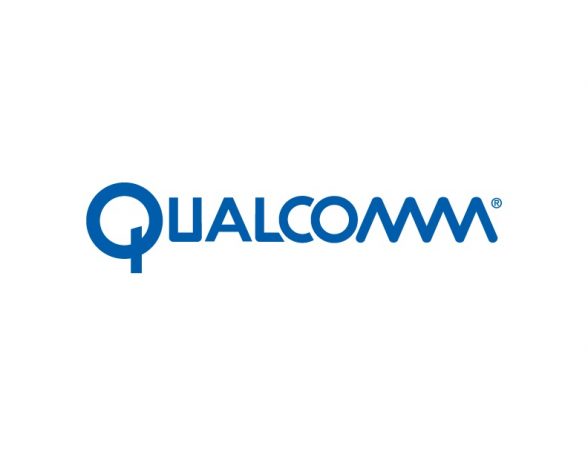 The investigation for Apple's first lawsuit against Qualcomm has just started, but a second lawsuit is already underway.
About a week ago, Apple filed a lawsuit against Qualcomm claiming that Qualcomm used its dominating position in the cellular technology market to extort royalties from Apple. According to Apple, Qualcomm charged the company least five times more in payments than all the other cellular patent licensors combined for its modem, and that it was "withholding nearly $1B in payments from Apple as retaliation for responding truthfully to law enforcement agencies investigating them".
Qualcomm released the following statements to counter Apple's allegations:
"While we are still in the process of reviewing the complaint in detail, it is quite clear that Apple's claims are baseless. Apple has intentionally mischaracterized our agreements and negotiations, as well as the enormity and value of the technology we have invented, contributed and shared with all mobile device makers through our licensing program."
While that's slowly being sorted, Apple has filed another lawsuit against Qualcomm in China for $1b Yuan ($145.35m USD). The new lawsuit also insinuates that Qualcomm has breached China's Anti-Monopoly Law.
Don Rosenberg, executive VP of Qualcomm, made the following comments responding to the new allegation:
"These filings by Apple's Chinese subsidiary are just part of Apple's efforts to find ways to pay less for Qualcomm's technology. Apple was offered terms consistent with terms accepted by more than one hundred other Chinese companies and refused to even consider them.  These terms were consistent with our NDRC Rectification plan.

Qualcomm is prepared to defend its business model anywhere in the world.  We are proud of our history of contributing our inventions to the development and success of the mobile communications ecosystem."
There's no question that the relationship between the two companies has been severely damaged. Apple has already been warming up to Intel as its fallback chip supplier as certain batches of the iPhone 7 are already using Intel's modems, and it's unsure at this point what the iPhone 8 will be using.
Source: PRNewsWire, Reuters