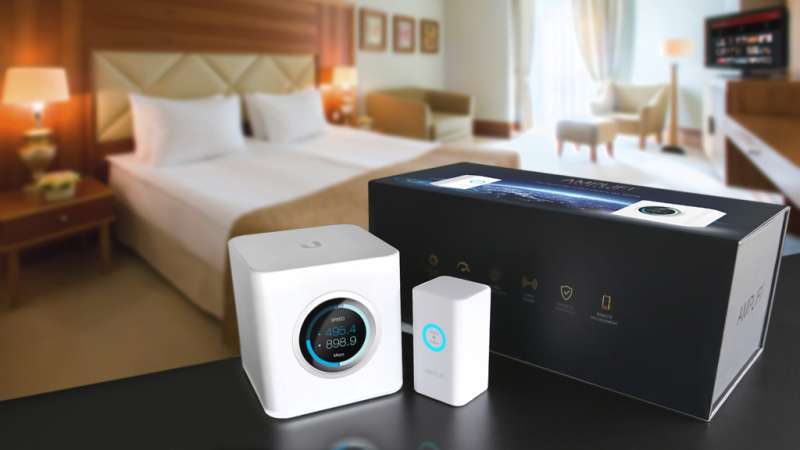 AmpliFi, the consumer brand of popular enterprise grade networking company, Ubiquiti, recently announced a new kickstarter campaign for a product they call Teleport.
Currently about 40% funded, the AmpliFi Teleport works with AmpliFi's Mesh Router system and essentially acts as a VPN for users when away from the home. By simply connecting to the Teleport while on the go, users can easily access a home network while outside the home as if they were at home allowing access to shared folders, wireless printing, home automation devices, security systems and more.
Those interested in the AmpliFi Teleport system can now make a pledge at the AmpliFi Teleport Kickstarter page. Prices start at $199 which includes the AmpliFi router and the AmpliFi Teleport.