While earnings reports this quarter aren't looking so hot for AMD, they're still working hard to turn it around and one of the most anticipated products this year of course is the 2nd generation APUs. After all, the previous APU, codenamed Llano, was a top seller due to its great CPU and integrated GPU performance at an affordable price.
According to a recent blog post by Phil Hughes, Senior PR Manager at AMD, the new 2012 APUs have shipped and both Trinity and Brazos 2.0 APUs will become "available globally soon!"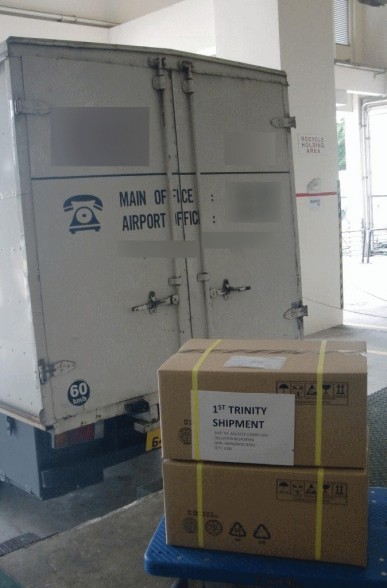 Great news AMD fans, our second-generation AMD A-Series APU (codenamed: "Trinity") began shipping last quarter – putting the best video and gaming experiences and superior battery life one step closer to your fingertips!

The 2012 AMD A-Series APU helps improve on virtually every aspect of our current A-Series APUs while doubling the performance-per-watt over our previous generation. It enables Brilliant HD, amazing productivity and accelerated applications across a spectrum of form factors – including ultrathin and mainstream notebooks, embedded devices and desktops.

Not to be outdone, our new essential notebook platform codenamed "Brazos 2.0" also began shipping to OEMs last quarter! It builds on the success of our highly successful 2011 Low Power Platform, bringing many new features, excellent performance and extended battery life to entry-level products.
Source: AMD