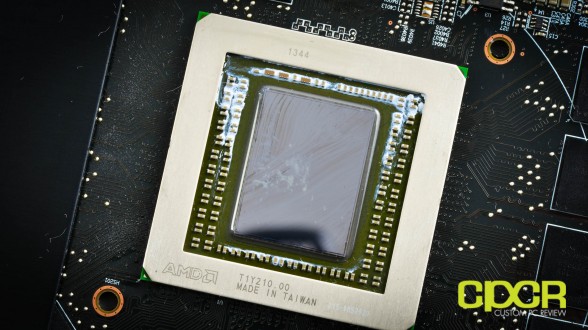 According to a report compiled by Jon Peddie Research (JPR), the Add-in graphics card market saw an overall increase in Q3 2015 with AMD gaining market share.
The report was compiled using statistics of Add-in cards such as desktop graphics cards and not integrated or mobile graphics. The report specified that the shipment data tracked are products sold directly to customers as after-market products or factory installed.
The report stated that the shipment of AIBs in Q3 2013 improved by 27.6%. JPR suggested that this increase was caused by the introduction of AMD's Fury series graphics card and the announcement of Nvidia's Pascal GPU. While the report didn't specify which card in the line up aided in the growth, Nvidia and AMD's midrange cards may have helped tremendously. As a result, AMD's AIB unit shipment increased by 33.3%, while Nvidia saw a 26.4% increase in unit shipment.
However, JPR had reported a 3.9% drop in AIB shipment on a year-to-year basis. According to JPR, this was partly attributed by the shipment of integrated graphics clawing away at the discrete graphics market.
Despite the decline, the results of the report were optimistic. As a final note, JPR added
…the PC gaming momentum continues to build and is the bright spot in the AIB market.
Source: JPR