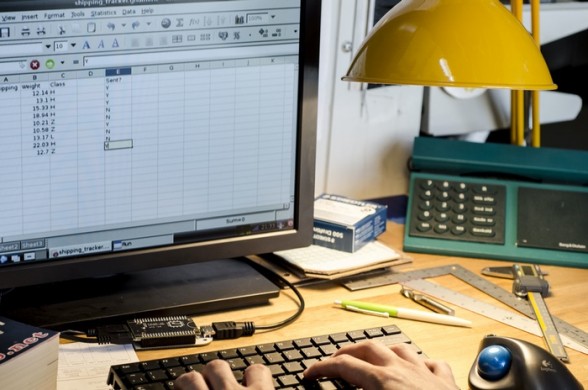 If you think the $35 Raspberry Pi's got great value, then the CHIP will blow your mind.
Developed by Next Thing Co, CHIP is a $9 ARM powered computer that has reached over $1,000,000 worth of funding from over 20,000 backers on KickStarter!
For the price of a meal at a fast food joint, CHIP comes with a 1GHz ARM processor, 512MB of RAM, and 4GB of on-board storage. In terms of connectivity, CHIP is equipped with Wi-Fi, Bluetooth, a full-size USB port, a micro USB port, and a 3.5mm headphone out. HDMI/VGA adapters can also be purchased separately.
Pledgers who pledge $9 or more receive will receive one of the first units of CHIP when it's begins shipping in December 2015.

Source: Kickstarter