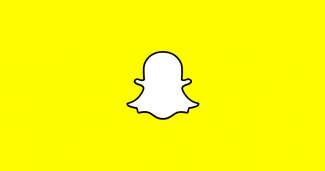 Although this may be the first time you're using it, Snapchat is one of the most popular social networking platforms on mobile devices. Snapchat's major differentiating factor is that photos or videos are sent out as what they call "Snaps" to either users you select or you can post them as stories so others can see what you've been up to.
However, one thing about the Snapchat is that if you've been a user of Facebook, Twitter, or Instagram, Snapchat's interface isn't the easiest to figure out. There are very few instructions in the app on how to use it, which makes it difficult to do simple things like upload a picture or a video that already exists in your phone's gallery.
Luckily, we feel your pain and today we'll give you the step by step instructions on how to do it.
Upload Photos and Videos to Snapchat
Step 1
Launch Snapchat. Once Snapchat is open, you will see two circles in the bottom center of the app. The larger circle is for taking a picture while the smaller circle is for launching Snapchat's Memories. Go ahead and tap the smaller circle. Alternatively, you can also swipe up.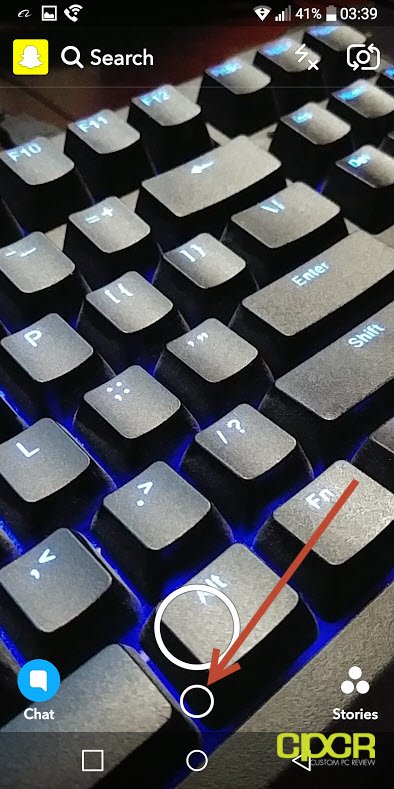 Step 2
From Snapchat Memories, you'll default into the SNAPS section. Go ahead and swipe to the left to get into CAMERA ROLL section.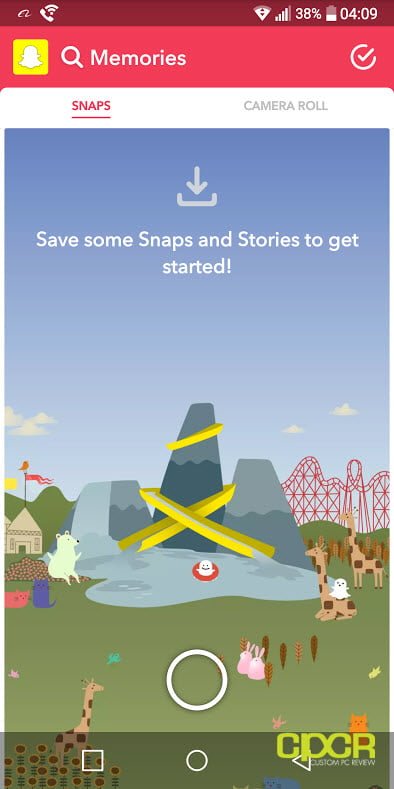 Step 3
Once you're in the CAMERA ROLL section, find the picture or video you want to upload and tap on it.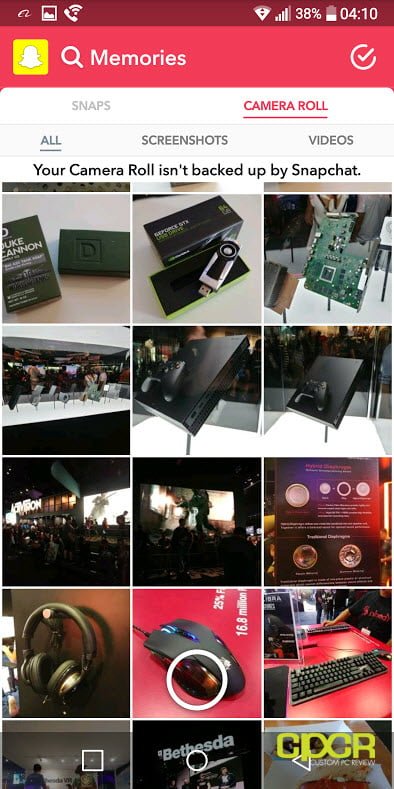 Step 4
At this point, you'll see the picture or video you want to upload in full screen. At the bottom it will say EDIT & SEND with an arrow pointing upwards. To send the photo or video, go ahead and swipe up.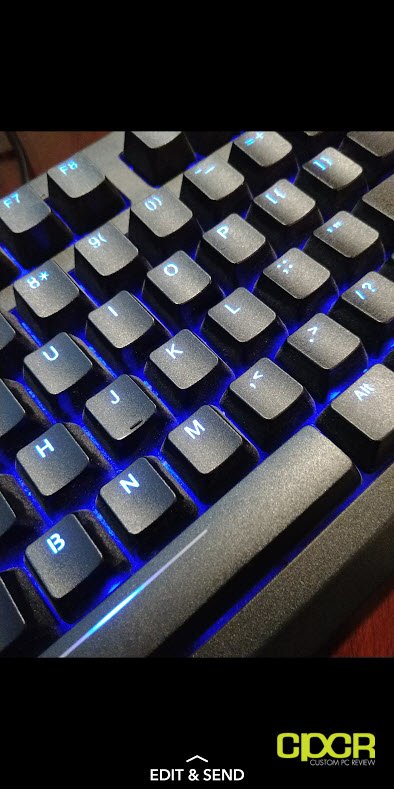 Step 5
Once you swipe up, you'll have the option of deleting the file, sharing the file, editing the file or upload the file. Tap the blue icon with the arrow pointing right to upload the file.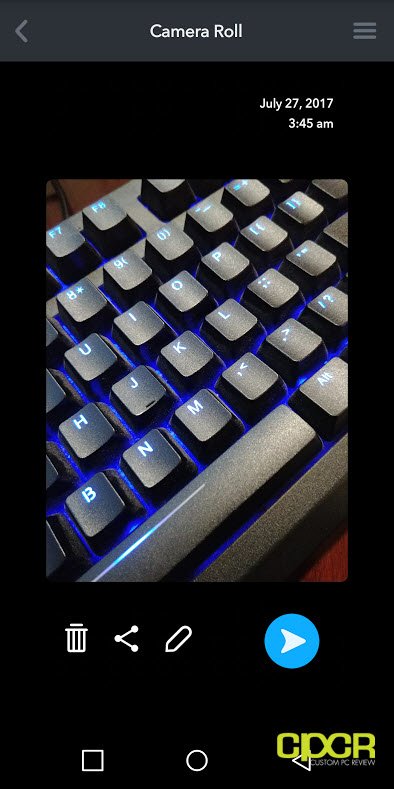 Step 6
The last step in the process is to simply select if you want to add a chat with the picture, choose if you want to add the picture to a story, and choose who you want to send your picture to. Once you're ready, go ahead and hit the Send button at the bottom right hand corner of the screen to upload. That's it! Happy Snapping!