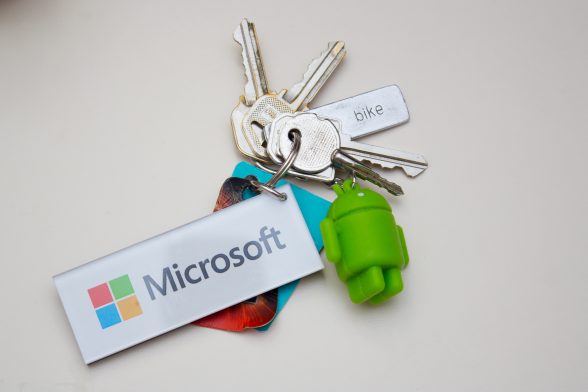 We've all lost a few hairs when trying to find Microsoft product keys. Digging through the registry for them is a time waster for tech gurus, and flat-out daunting for the less experienced. Luckily, a nifty program called ProduKeys can save you some headache–and maybe money, too.
ProduKey has been around for a while now. While its download page looks less than trustworthy, the product itself isn't laced with any malware.
Using ProduKey only takes a few clicks. Simply download and execute the installation file. If you choose not to install, then you can also download the portable version.
Once installed, double click on the launch icon and voila! All your keys in a flash with no bullshit attached.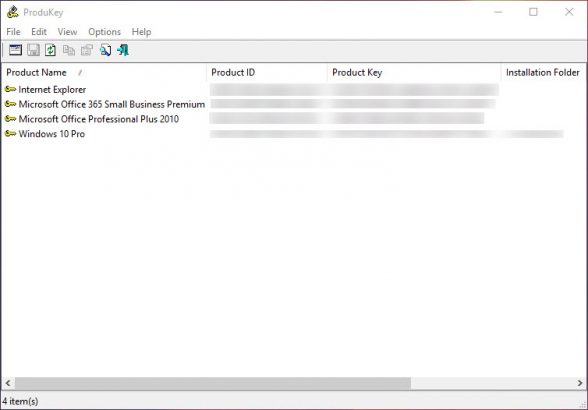 Download link here.