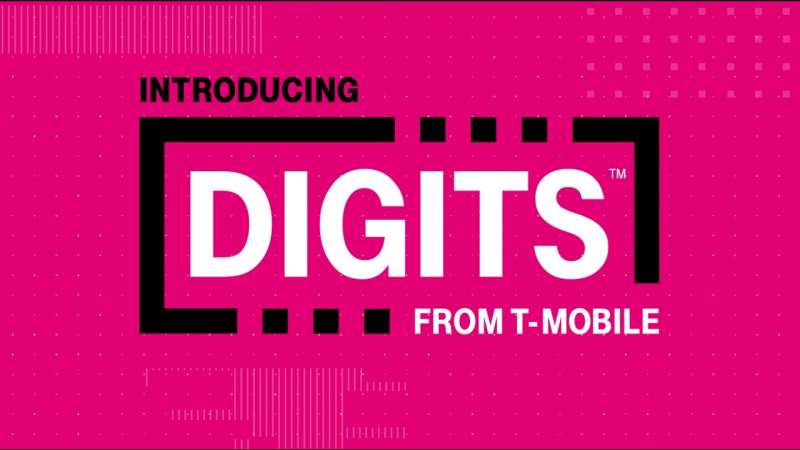 Last year, T-Mobile announced DIGITS, a next generation service which will allow customers to utilize their phone number on multiple devices and utilize multiple phone numbers on a single device. At the time it was announced, T-Mobile launched a beta for customers who wanted to try the new service and promised that it would launch sometime next year. That day has come.
In a recent announcement, T-Mobile will be officially launching the DIGITS service beginning May 31st.
On May 31st, T-Mobile customers will be able to use their phone numbers on multiple devices using DIGITS for free. Getting an additional DIGITS number to use will cost an additional $10/month. For a limited time, T-Mobile ONE customers with the T-Mobile One Plus add-on will also get an extra DIGITS line for free.
More information about T-Mobile DIGITS is available via the T-Mobile website here.
Source: T-Mobile