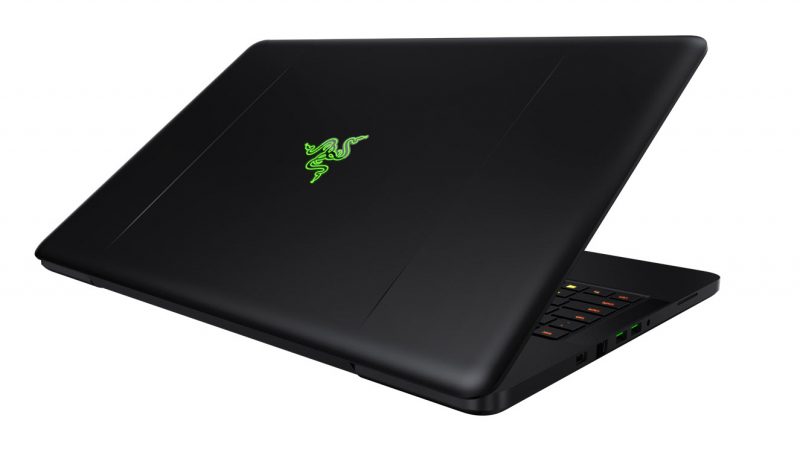 Several years ago, Razer launched their 17″ Razer Blade gaming laptop which was wildly successful as it was the first to to integrate high performance components into a relatively thin and light design. Since then, Razer has introduced several new models of the Blade including the popular 14″ Razer Blade along with the 12.5″ Razer Blade Stealth Ultrabook.
With all the new product introductions, the 17″ Razer Blade hasn't seen much love lately, until now. According to a recent announcement, Razer announced a complete redesign of the 17″ Razer Blade which will now be called the 17″ Razer Blade Pro. Although the exterior of the laptop doesn't look much different compared to other Razer Blades, quite a few changes have been made under the hood. The 17″ Razer Blade Pro now features a 17.3″ IGZO UHD (3840×2160) multi-touch G-Sync display powered by a Nvidia GeForce GTX 1080, Intel Core i7-6700HQ Quad Core Processor, 32GB DDR4 RAM, up to 2TB PCIe SSD storage in RAID 0, Thunderbolt 3 support and ultra low profile mechanical keyboard in a unibody aluminum chassis just 0.88″ thick.
The new 17″ Razer Blade Pro will be priced starting at $3,699 when it begins shipping in November. More information can be found on the Razer website here.
https://www.youtube.com/watch?v=i5f4ZqiL1ig