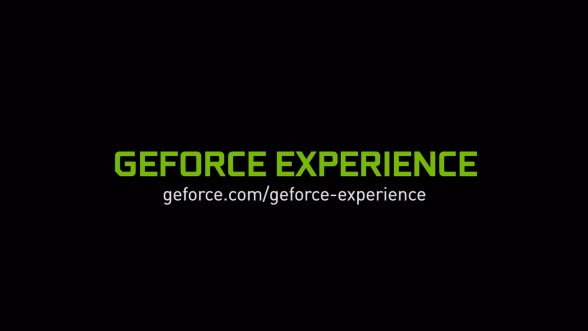 Nvidia recently announced the launch of GeForce Experience 3.0, a software suite designed for Nvidia graphics cards which allow you to update your drivers, optimize your games, and share your in game footage.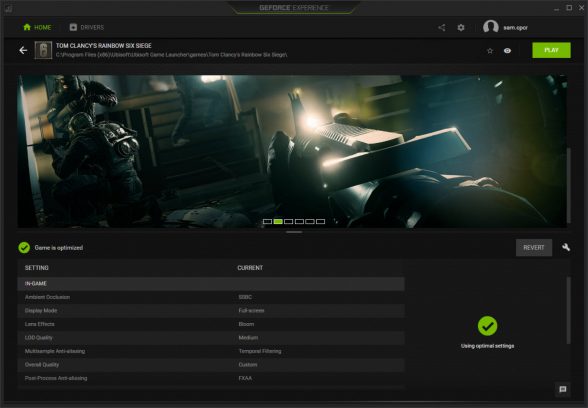 According to Nvidia, GeForce Experience 3.0 has been redesigned from the ground up with a host of new features including a new UI, improved features, giveaways, and much more. Under the hood, GeForce Experience 3.0 now runs 3x faster than before and utilizes just half the memory compared to its predecessor. It can also record up to 4K @ 60FPS for those who want to record games in their full 4K high resolution glory.
To kick off GeForce Experience 3.0, Nvidia is also giving away MSI VR-Ready Gaming Notebooks and HTC Vive VR Headsets, so be sure to download and sign in to the new GeForce Experience to enter.
Those with Nvidia GeForce hardware can either update their GeForce Experience to 3.0 via the GeForce Experience app if it's already installed, or it can be downloaded via Nvidia's website here.
Source: Nvidia