The GTX 750 may be an older-generation card but it is still a popular choice among PC gamers for its low-power requirements. It still remains one of the best options for users looking to upgrade older, prebuilt systems which lack the power supply requirements for more powerful graphics solutions. Recently, it has been reported by HWbattle.com that supply for the GM107-300 silicon which the GTX 750 is based on has run dry, and NVIDIA no longer plans to continue production on the 1st generation Maxwell arhcitecture. Instead, they'll be supplying AIBs with a cut-down version of the GM206 GPU which is also found in NVIDA's GTX 960 and GTX 950 graphics cards.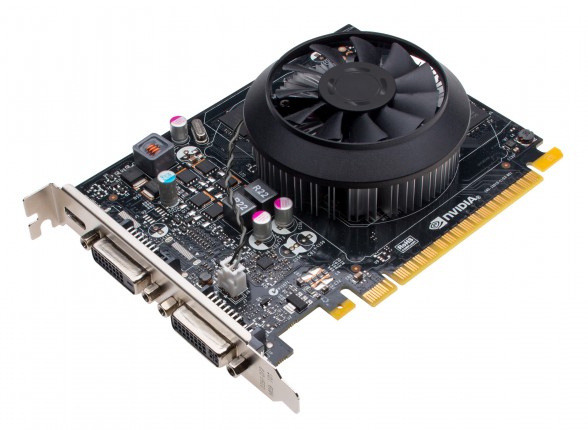 While NVIDA has yet top confirm this, we were able to find listings for GTX 750 models featuring the new GM206-150 GPU.  Specifications are rumored to be mostly the same as the previous GM107-300 based card, with the addition of new features enabled by Maxwell 2.0 such as support for HDMI 2.0,  Dynamic Super Resolution, Third Generation Delta Color Compression, Multi-Pixel Programming Sampling, Nvidia VXGI (Real-Time-Voxel-Global Illumination), VR Direct, and Multi-Frame Sampled Anti-Aliasing (MFAA). The card will also support ShadowPlay encoding resolutions up to 4K/60 FPS. In additon to DirectX 12 feature level 12_1 support.
While all the listings for the card online are currently from chinese manufacturrers. We do expect the card to enter into U.S. and EU markets soon.