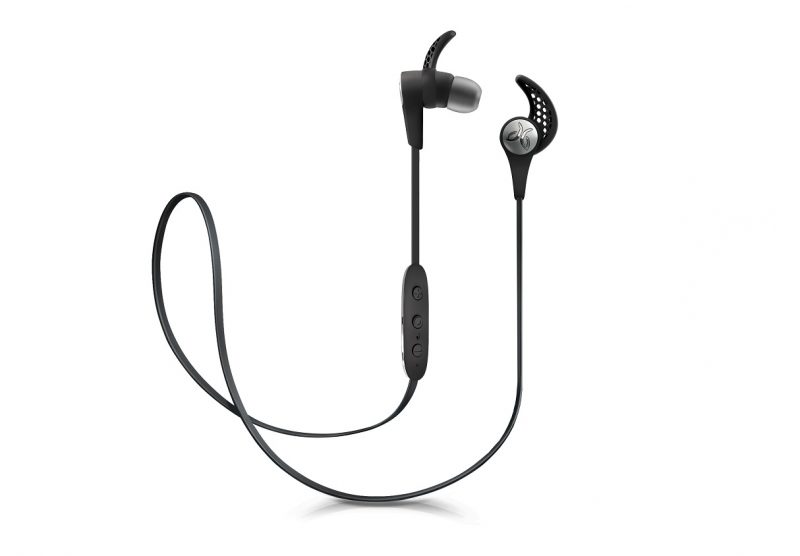 When it comes to Bluetooth sport headphones, few rival Jaybird's lineup and their latest introduction, the Jaybird X3 promises to solidify their leadership in the space.
While the previous Jaybird X2 were very good Bluetooth headphones, the Jaybird X3 makes it even better by now incorporating an enhanced 6mm driver and redesigned ear fins/tips to ensure the headphones stay in your ear no matter how hard the workout. Despite the larger drivers, Jaybird managed to improve battery life on the Jaybird X3 as it now offers up to 8 hours on a single charge. Jaybird also reduced the size of the earphone housings to ensure the X3 is helmet compatible and with new Bluetooth 4.1 connectivity, multiple Jaybird X3's can be connected to a single device or a single Jaybird X3 can be connected to multiple devices.
Back from the Jaybird X2 is voice prompts which will let you know when your device is paired or when the headphones turn on or off. Jaybird is now also offering custom sound profiles with their X3 headphones using a new MySound App which will allow users to select custom sound profiles and save them on their device.
The Jaybird X3 Wireless Sport Headphones will be priced at $129.99 when it launches Oct 27. More information about the Jaybird X3 can be found on Jaybird's website here.