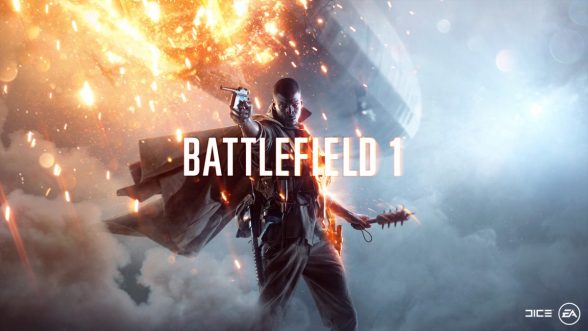 Remember how the Battlefield 1 open beta was originally rumored to begin shortly after GamesCom? Well, it seems the rumors have panned out as expected. A recent post on the Battlefield blog confirms that the Battlefield 1 Open Beta will begin on August 31 for PC, Xbox One, and Playstation 4. Battlefield Insider members will get early access and if you're not a member, be sure to sign up by August 21 to be one of the first to play the open beta!
According to the blog post, the Battlefield 1 open beta will give gamers access to one map and two gamemodes. The map will be the Sinai Desert map, which is a desert battlefield located East of El-Jifar. With the map, the conquest and rush gamemodes will be available.
More information on the Battlefield 1 open beta can be found on the blog post here. If you haven't ordered your copy of Battlefield 1, be sure to do so soon!