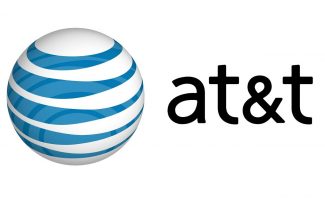 For those who constantly go over their data limits every month, AT&T is launching a new data saving feature they're calling Stream Saver to help video streaming customers stay under their data limits.
According to the recent announcement, Stream Saver will limit streamed video to 480p, or standard definition thereby reducing the amount of data used when streaming video. AT&T will begin activating the new "free and convenient" feature for their postpaid and GoPhone customers, and will begin sending out notifications when the feature is active. Customers who wish to opt out can do so on AT&T's myAT&T site or Premier for business customers.
The new Stream Saver feature is similar to competitor T-Mobile's Binge On feature which was unveiled by T-Mobile late last year. T-Mobile's Binge On feature however, allows customers who enable the feature to stream from over 100 video services including YouTube, Netflix, HBO, Hulu, and more for free.
Source: AT&T