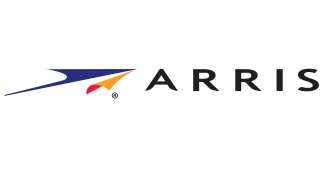 In a recent announcement, ARRIS and Broadcom announced that they've entered an agreement for ARRIS to acquire Broadcom's Ruckus Wireless and ICX Switch business, a business Broadcom acquired with their acquisition of Brocade Communications Systems late last year. The acquisition, which will cost ARRIS $800 Million plus the cost of unvested employee stock awards will follow the completion of Broadcom's acquisition of Brocade.
The inclusion of Ruckus's networking technologies will help expand ARRIS's product portfolio from the consumer wired and wireless networking market to education, commercial and enterprise as well. According to ARRIS,
"ARRIS plans to establish a dedicated business unit within the company focused on innovative wireless networking and wired switching technology to address evolving and emerging needs across a number of vertical markets. The business unit will be led by current Ruckus COO, Dan Rabinovitsj"
The acquisition of Brocade's Ruckus assets are contingent upon regulatory approval as well as Broadcom closing the acquisition of Brocade. Broadcom expects to close the acquisition at the end of July.
Source: ARRIS