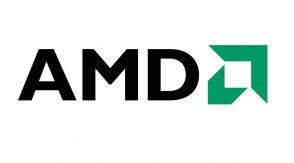 AMD recently announced that they've entered into an agreement with GlobalFoundries to amend some terms of their current Wafer Supply Agreement.
According to AMD, the WSA amendment will take effect between calendar year 2016 to 2019. It'll establish a framework of collaboration between AMD and GlobalFoundries for the 7nm mode. AMD will now gain the option of manufacturing certain products with another foundry. It also sets annual wafer purchase targets and prices from 2016 through 2020.
In exchange for these new terms, AMD will make a $100 million cash payment to GlobalFoundries paid in installments beginning 4Q2016 through 3Q2017. AMD will also make quarterly payments to GlobalFoundries beginning in 2017 based on the volume of certain wafers purchased from another chip supplier. It'll also allow Mubadala, GlobalFoundries parent company, the ability to purchase 75 million shares of AMD at $5.98 per share.
What we think
As with any fabless semiconductor company, having more suppliers is always preferred as it can mitigate supply issues and help lower costs. With this new WSA agreement, AMD definitely seems to be trying to keep their manufacturing options open which is likely due to the supply issues they've been having with their currently shipping 14nm Polaris based graphics cards. Hopefully this will allow other chip suppliers to help fill the supply gap. GlobalFoundries however, is being very careful with this new amendment and a number of terms in the deal preventing AMD from jumping ship or make it very costly to do so.
Source: AMD