Warning
: Undefined array key "width" in
/var/www/vhosts/custompcreview.com/public_html/wp-includes/media.php
on line
1381
Warning
: Undefined array key "width" in
/var/www/vhosts/custompcreview.com/public_html/wp-includes/media.php
on line
1386
Warning
: Undefined array key "height" in
/var/www/vhosts/custompcreview.com/public_html/wp-includes/media.php
on line
1386
Well here's a name that you'd expect to hear more often when it comes to the realm of SSDs, but unfortunately don't. SanDisk is announcing the launch of two new SSDs today, the first being the X100 series which is designed for desktop, laptop, etc. OEMs and the second being the Extreme series, which is designed for the retail market.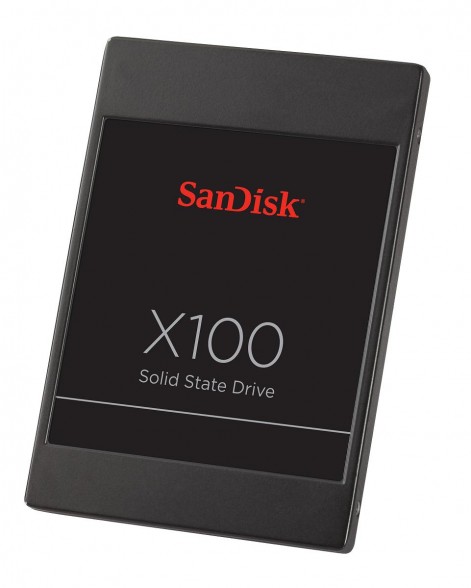 The X100 series SSD is expected to come in sizes of 32GB, 64GB, 128GB, 256GB, and 512GB and will be capable of up to 500MB/s sequential reads and 420MB/s sequential writes, which also means it will be utilizing the SATA III 6Gb/s interface. The X100 is only available for the OEM market, so expect these to come in a desktop or laptop in the near future.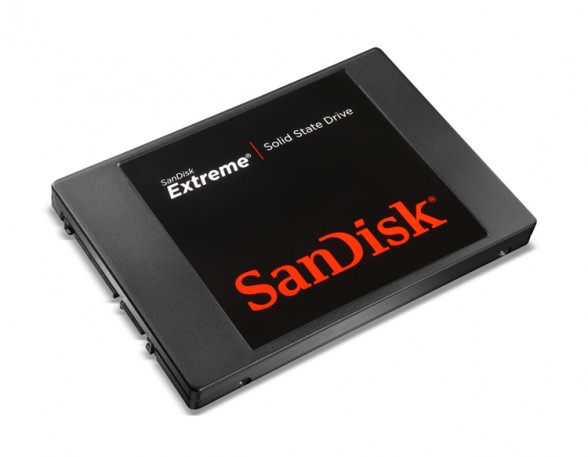 The Extreme series SSD on the other hand is expected to arrive in sizes of 120GB or 240GB with a 480GB coming later this year and will MSRP at $189.99, $399.99, and finally $749.99 respectively. The drive is expected to be faster than the X100 and will be capable of up to 550MB/s sequential reads, and 520MB/s sequential writes. According to the press release, it should be available wordwide as of today.
Source: SanDisk Extreme SSD / SanDisk X100 SSD