Since the introduction of Microsoft's Universal Windows Platform (or UWP), many users have been complaining about the lack basic functionality which they've come to expect from most PC games. Today, on a blog post on Microsoft's DirectX developer network, the company announced an update which will alleviate some of these issues.
The update, which is be being released today for Windows 10 will enable support for unlocked frame rates, in addition to variable refresh rate technologies such as NVIDIA's G-Sync and AMD's FreeSync.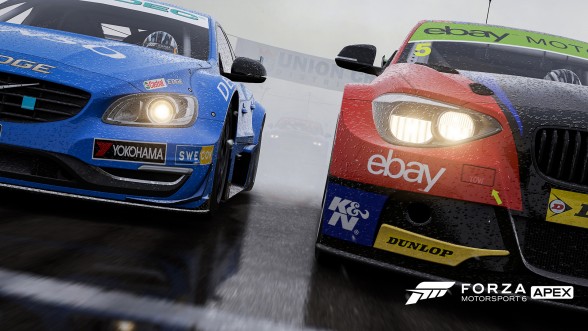 As a direct response to your feedback, we're excited to announce the release today of new updates to Windows 10 that make gaming even better for game developers and gamers.

Later today, Windows 10 will be updated with two key new features:

Support for AMD's FreesyncTM and NVIDIA's G-SYNC™ in Universal Windows Platform games and apps

Unlocked frame rate for Universal Windows Platform (UWP) games and apps

Once applications take advantage of these new features, you will be able to play your UWP games with unlocked frame rates. We expect Gears of War: UE and Forza Motorsport 6: Apex to lead the way by adding this support in the very near future.

This OS update will be gradually rolled out to all machines, but you can download it directly here.

These updates to UWP join the already great support for unlocked frame rate and AMD and NVIDIA's technologies in Windows 10 for classic Windows (Win32) apps.

Please keep the feedback coming!
While the functionality still needs to be added into the games themselves in order to take advantage of the new capabilities, Microsoft also stated that they expect both Gears of War: UE and Forza Motorsport 6: Apex to lead the way, with updates for both titles releasing soon to support the changes.