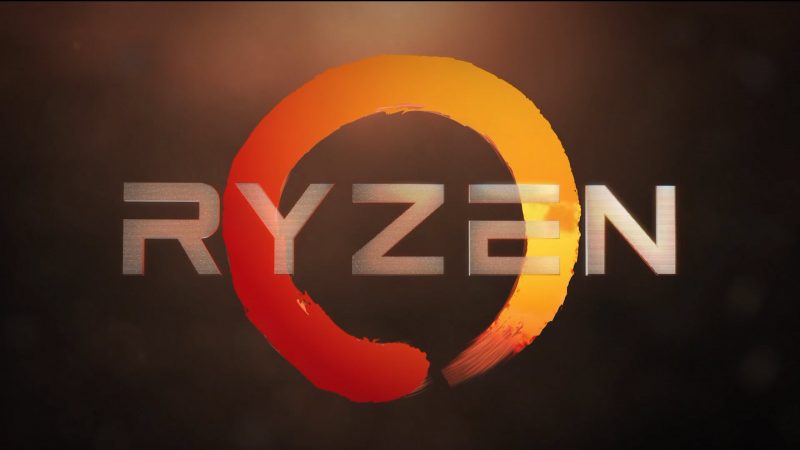 Recently, the rumormill has been spinning after it was revealed that AMD may be introducing an even higher end desktop CPU with 12 and 16-cores based on AMD's new Zen based architecture. A recent article posted by Turkish technology site, DonanimHaber, provided some new details regarding the upcoming processors.
According to the article, AMD will be releasing a 16-core, 32-thread and a 12-core, 24-thread Zen based CPU by combining multiple AMD Ryzen "Summit Ridge" CPUs in what's called a MCM, or Multi-Chip Module. In the 16-core, 32-thread CPU, two full Ryzen 8-core dies are combined while the 12-core, 24-thread CPU will combine two Ryzen 6-core dies. The two dies onboard are then interconnected using a high speed interconnect, which can deliver up to 100GB/s of bandwidth and latencies as low as 500ns. It's also expected to feature a more powerful four channel memory controller and feature up to 64 PCIe lanes to allow it to better compete with Intel's HEDT (High End Desktop) platform. TDP for the 16-core model is expected to be 180W while the 12-core model will feature a TDP of 140W.
Current ES (Engineering Sample) CPUs feature clock speeds of 3.3GHz/3.4GHz base and 3.7GHz turbo on the top end 16-core model while final shipping units are expected to be 3.6GHz base and 4GHz turbo. Performance wise, the ES 16-core model was able to score 2,500 points in Cinebench R15. The stock AMD Ryzen R7 1800X (8-core) typically scores around 1,600 points and the stock Intel Core i7-6950X (10-core) typically scores around 2,000 points.
Since combining multiple dies on a MCM will result in a significantly larger chip package, the upcoming 12-core and 16-core processors will utilize a LGA SP3 socket, which is a 4000+ pin socket. It's also expected to feature pins on the motherboard rather than the CPU, similar to what Intel currently does. Supporting the new socket is also a new chipset, which is rumored to be the X399 chipset.
AMD is rumored to launch the upcoming processor at Computex and is expected to be available beginning late June or July. Pricing is unknown at this time. As always, take all rumors with a grain of salt. More information as it becomes available.
Source: DonanimHaber