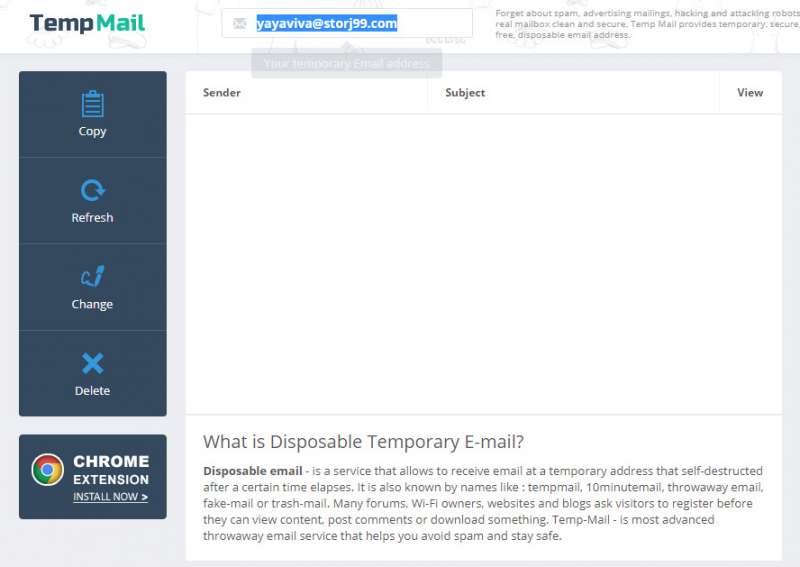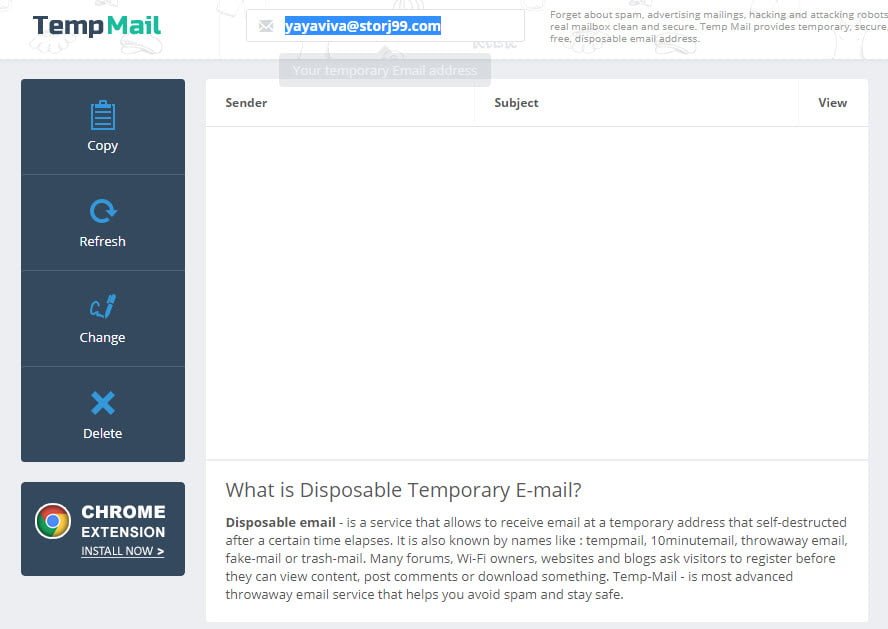 Really want that "free" e-book that's locked behind an e-mail membership wall, but you know that it's probably going to shove trash-mail down your throat until you vomit from seeing SPAM? Or how about really wanting to reply to that Cragslist ad about you know what, but don't want the FBI knocking on your door?
To avoid cluttering your inbox with spam promos, nefarious phishing emails, or endangering your online security, just simply use a temporary, or disposable, email!
It's easy. Today we're going to show you how to use one of our favorite services, Temp Mail.
Using a Temporary Email Service Temp Mail
Step 1
Head over to Temp Mail and copy the generated email in the top bar. This is your temporary, disposable email. The email address will be valid until you click on the delete button in the left menu bar.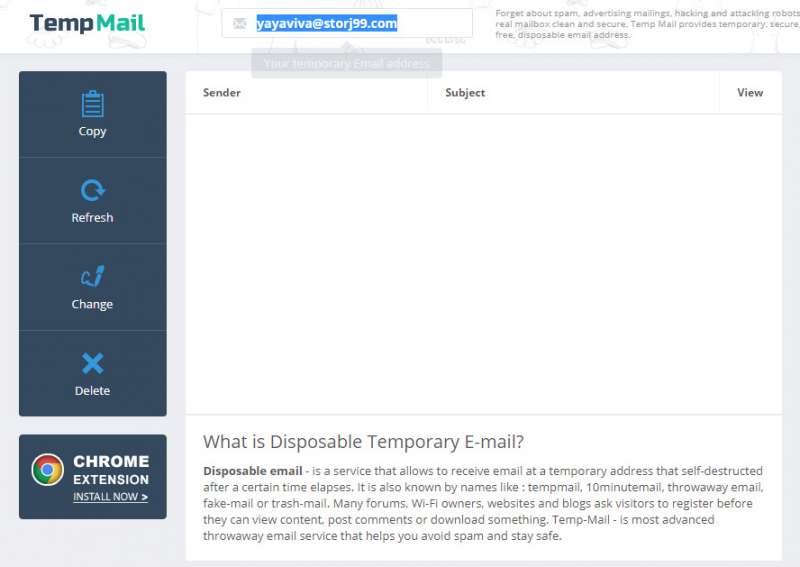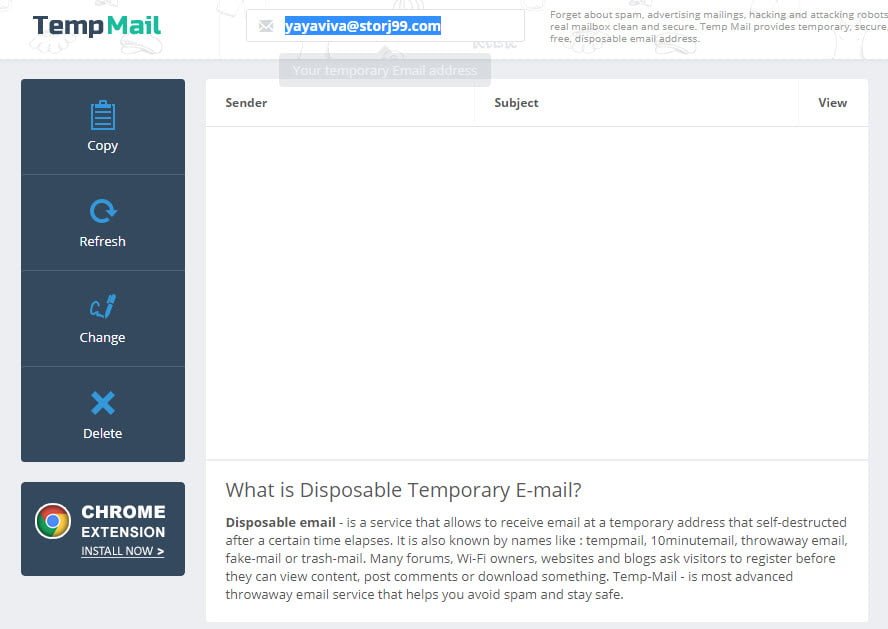 Step 2
Paste the Temp Mail disposable email into whichever site is asking for an email address. In our example, free VPN Windscribe requires an e-mail to gain access to their 10GB per month free VPN plan. While we have absolute trust that Windscribe to protect that information, we'd feel a whole lot safer not providing the information at all.
Step 3
After you've signed up, most sites will send you a confirmation email in an attempt to make sure that you actually exist. Of course you do! For now… Go ahead and head back to Temp Mail, and check the mailbox. You should see the confirmation email.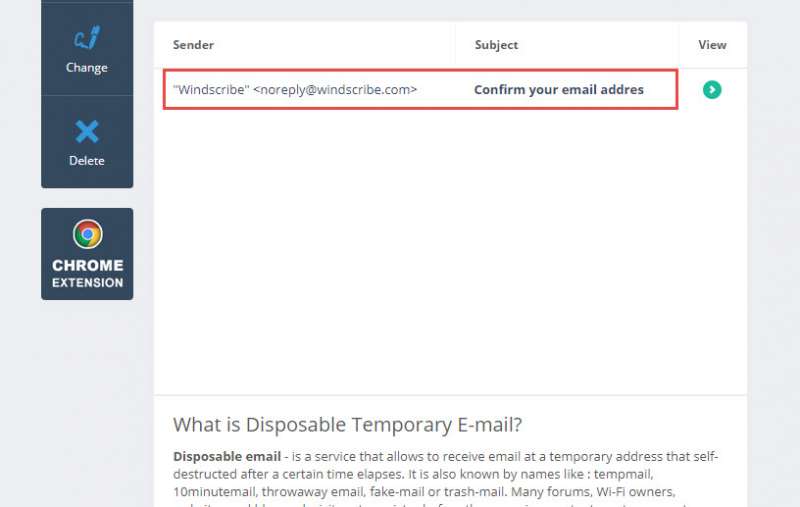 Step 4
Click on the confirmation email, confirm that you exist, and you're golden!
Important Information
Do take note though. While the email account will work forever until you hit the delete button, if your browser is cleared in any way, you will likely never ever be able to access the email account ever again. As such, if you're signing up for a forum or something else, recovering lost sign-in information would be an abysmal if not impossible process.