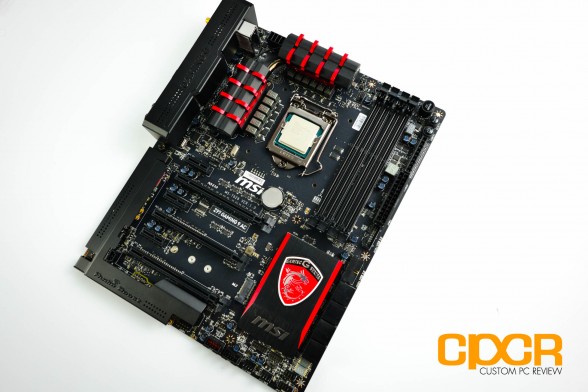 The motherboard is the main PCB, or printed circuit board, inside an electronic device that connects all other components of the device together. This is most commonly found in PCs where the motherboard houses the CPU socket, RAM slots, PCIe slots, SATA connectors, M.2 connectors, etc. to connect components such as the CPU, RAM, GPU, HDD, SSD, and others.
Motherboards are also used in other electronic devices such as smartphones or tablets which have motherboards with components typically soldered on from the factory.
PC Motherboard Form Factors
Computer motherboards come in different sizes and shapes. The size and shape of a computer motherboard is called the "form factor". There are many form factors out there so I will talk briefly on the most common form factors.
mATX (244×244 mm)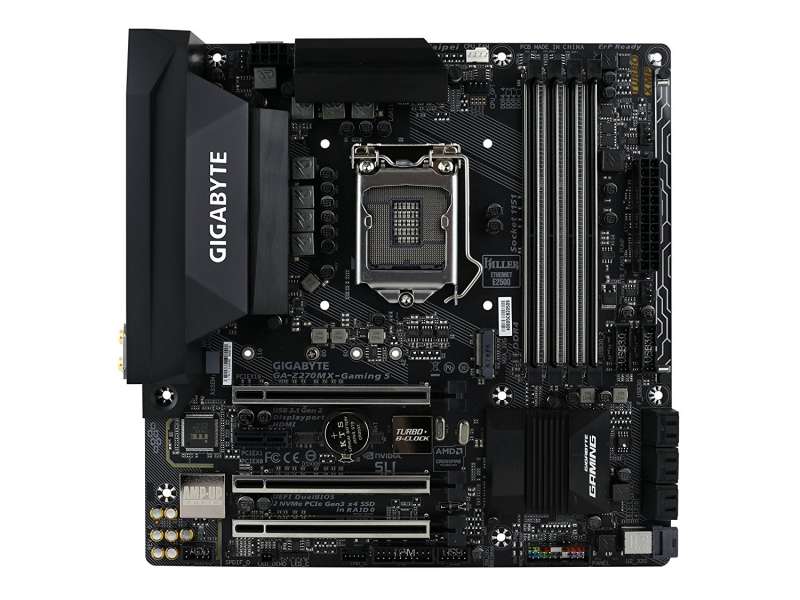 The microATX or mATX board is as its name implies, small. These boards are typically used in office machines or similar machines where space is tight. These boards typically are low to mid end boards and are not physcially able to offer the same amount of features as a standard ATX or E-ATX. These are also typically the motherboards found on big box computer vendors such as Dell or HP.
ATX (305×244 mm)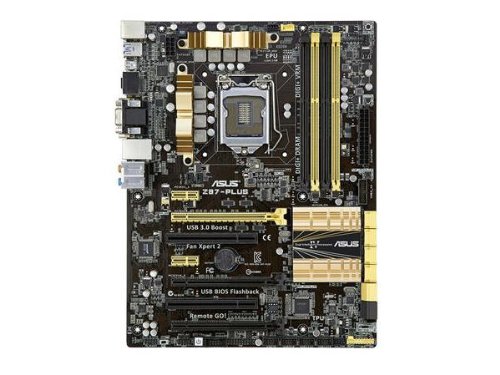 The ATX form factor is by far the most common motherboard form factor. This motherboard size typically covers most all mid to high range computers.
EATX (305×330 mm)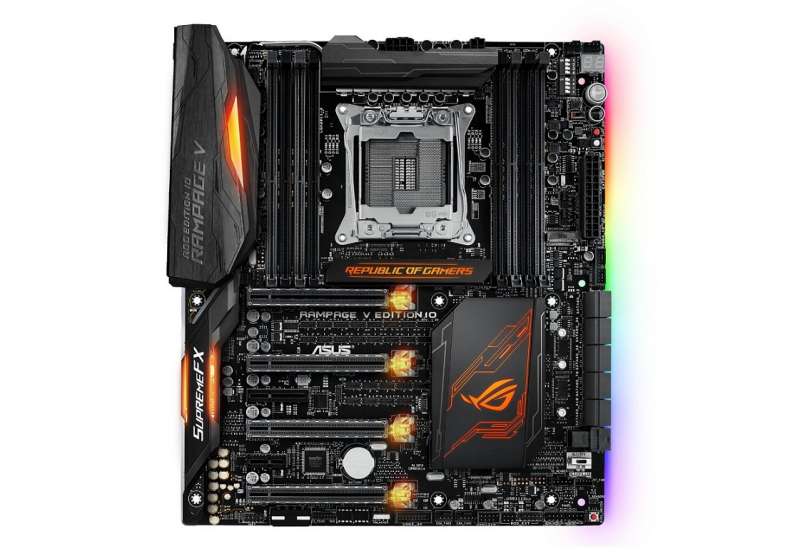 The ExtendedATX form factor or EATX form factor is one of the more rare types of form factors, but have been seen lately due to the introduction of SLI and Crossfire which allows users to utilize multiple graphics cards to enhance graphics performance. These motherboards are typically reserved for the high end and also carry a heavy price tag. They also require extra large cases to fit.
Related Terms