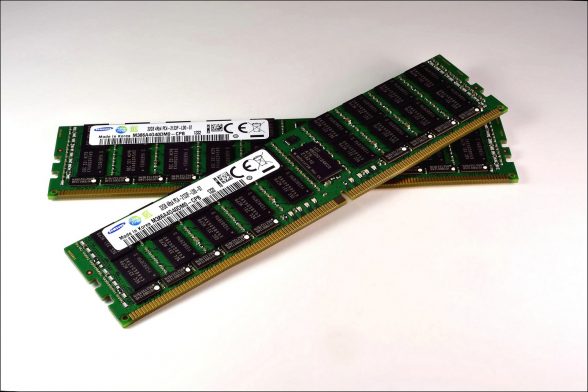 DDR4 SDRAM, or just simply DDR4, stands for Double Data Rate 4th Generation Synchronous Dynamic Random Access Memory. DDR4 is the latest generation of DDR SDRAM and is the successor to the widely adopted DDR3 SDRAM.
DDR4 has numerous advantages over its predecessors including a lower operating voltage, faster speeds, higher capacity, and significantly improved error correction capabilities.
DHCP, or Dynamic Host Configuration Protocol, is a technology designed to allow clients to request a lease of an IP address from a pool (also know as a table) of available IPs at the time of the request. DHCP can also supply other information such as the subnet mask and default gateway.
The primary use of DHCP is to simplify the work of the network admin. It offloads the work of having to manually assign IPs and prevents IP conflicts among clients. It is an essential feature in both small home networks where consumers are unfamiliar with complicated network setup and large networks that have hundreds and thousands of clients.