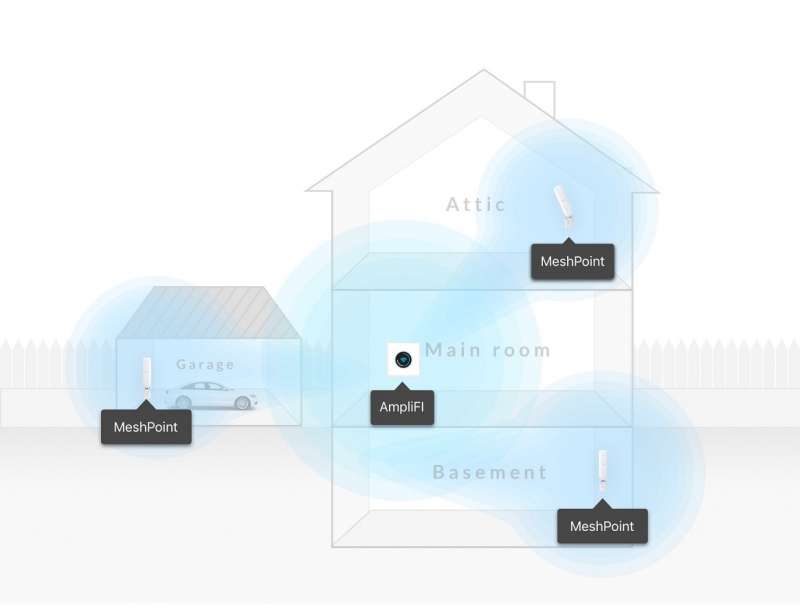 Mesh Wi-Fi is a term used to refer to a wireless network organized in a mesh, or ad hoc, topology.
Mesh networks both wired and wireless have long been used in enterprise networks, but mesh Wi-Fi has recently become a hot topic in the consumer networking as a possible solution to the problem of wireless dead spots in a home.
The way mesh Wi-Fi typically works is one of the mesh nodes serves as a router while the other mesh nodes act as range extenders. However, unlike a traditional range extender, mesh nodes are typically outfitted with multiple radios and multiple antennas to reduce bandwidth loss when connected through the nodes. They also typically feature the ability to utilize the same SSIDs which allows seamless handoff from one mesh node to another.
Examples of consumer mesh Wi-Fi systems include Eero, Ubiquiti AmpliFi, and Linksys Velop.
Related Terms