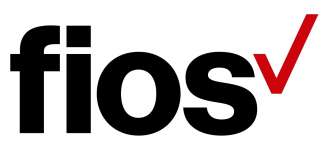 FiOS is a term coined by Verizon for their Fiber Optic Service, a service that provides internet, voice or television services to homes and businesses.
Unlike DSL or cable, FiOS uses fiber optic cables to transmit signals, which allow for greater performance and longer signal travel distances compared to DSL or cable although fiber optic cables are significantly more expensive when compared to traditional copper cables such as those used for phone lines or cable TV.
Currently, the two major providers of FiOS service in the United States are Verizon Communications and Frontier Communications.
Related Terms