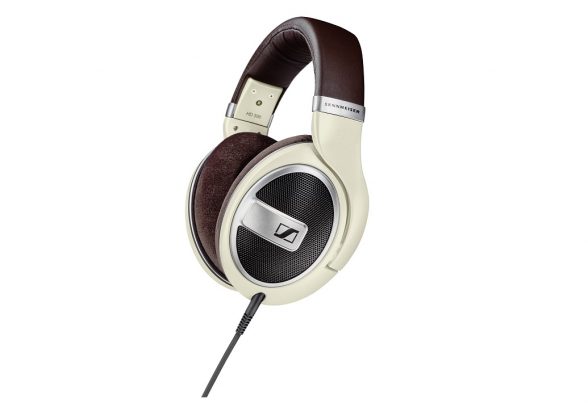 World class audio products manufacturer Sennheiser recently announced four new headphones to their HD 500 series headphone lineup. The new headphones which will include the HD 559, HD 569, HD 579 and HD 599 will update the current lineup of HD 500 series headphones which includes popular headphones such as the HD 558 and the HD 598.
"Our HD 500 series has been an immensely popular choice for those wishing to step into a new world of high-quality home entertainment audio. We are excited to refresh the range with great new designs and enhanced comfort that makes indulging in your favorite music or TV series all the more pleasurable," said Robin Schweizer, Product Manager Select at Sennheiser. "As increasingly discerning consumers seek out richer formats such as Ultra HD video, Sennheiser is committed to creating audio solutions that make high-quality sound just as easy to enjoy everyday."
The high end models of the lineup will include the open back Sennheiser HD 599 and HD 579 which offers a step into audiophile grade audio, featuring top notch design, build and sound quality. The HD 599 also includes a beautiful ivory color scheme with a headband finished with brown stitching while the HD 579 features a matte metallic design with a grey color scheme.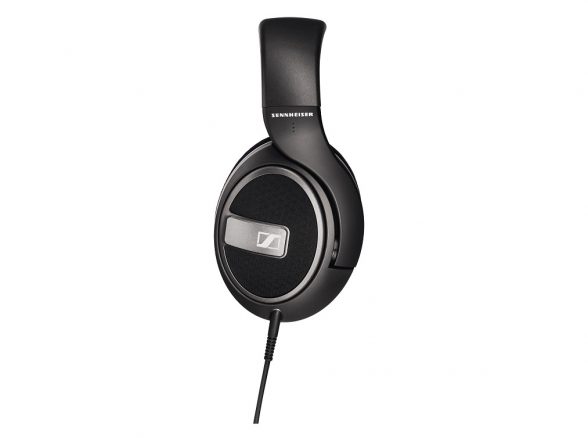 Below those are the HD 559 and HD 569 which are designed for the entry level/mid-ranage. The HD 559 is an open back headphone which delivers an optimal blend of performance and quality. The HD 569 on the other hand is similar to the HD 559, but is closed back which enhances bass response and makes it possible for you to enjoy your music without disturbing those around you. The HD 569 also includes an optional 1.2m cable with an inline remote/microphone designed for mobile devices.
All four of the new models will also include Sennheiser's EAR, or Ergonomic Acoustic Refinement", technology in which the headphones are designed to more effectively channel audio directly into the ear for a more satisfying listening experience.
The new Sennheiser HD 559, HD 569, HD 579, and HD 599 will be available this month. Pricing is expected to be as follows. The HD 559 will be priced at $149.95, the HD 569 will be priced at $179.95, the HD 579 will be priced at $199.95, and the HD 599 will be priced at $249.95. More information about Sennheiser's new HD 500 series headphones can be found on Sennheiser's website here.