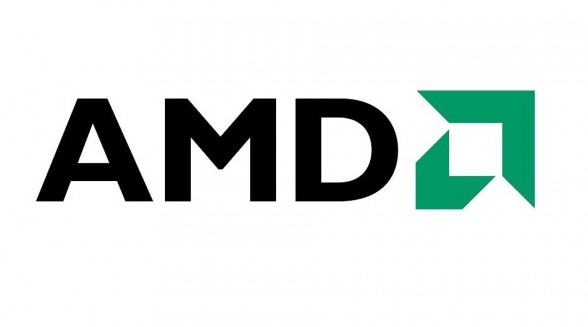 Recently at Open Compute Summit V, Andrew Feldman and Suresh Gopalakrishnan, executives of AMD's server business unit, announced a release of AMD's latest Opteron A1100 series, first ever ARM-based "Seattle" CPUs.
"The needs of the data center are changing. A one-size-fits-all approach typically limits efficiency and results in higher-cost solutions," said Suresh Gopalakrishnan, corporate vice president and general manager of the AMD server business unit. "The new ARM-based AMD Opteron A-Series processor brings the experience and technology portfolio of an established server processor vendor to the ARM ecosystem and provides the ideal complement to our established AMD Opteron x86 server processors."
The latest AMD Operteron A1100 series processors will be based off the 28nm process and will support up to 4 or 8 CPU cores based off ARM's latest 64-bit Cortex-A57 cores. Additional specs include up to 4MB of shared L2 and 8MB of shared L3, support for up to 4 SODIMMs, UDIMMs, or RDIMMs of either DDR3 or DDR4 memory with ECC up to 1866 MT/s, 8 lanes of PCIe 3.0, 8 SATA3 6Gb/s ports, 2x 10Gbe Ethernet ports, and included crypto/data compression co-processors.
AMD will also be shipping developer kits with the Opteron A1100 series processors which includes a standard mATX motherboard with 4 registered DIMM slots for up to 128GB of DDR3 DRAM, PCI Express connectors configurable as a single x8 or dual x4, 8 SATA connectors, UEFI boot capability, and more.
In the world of datacenters where server cost, power consumption and heat are the biggest threats, ARM-based CPUs makes a ton of sense. ARM-CPUs generate a lot less heat, cost a lot less, and use up a lot less electricity in the process. Given how well most enterprise/cloud applications scale with additional CPU cores, an 8-core or even 24-core ARM deployment using very little electricity could be more effective than a single, high powered CPU core.