PSA: You Can Still Download Windows 10 Upgrade Free, Here's How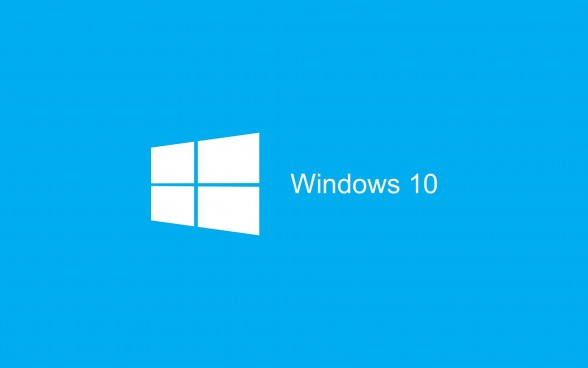 Microsoft's free Windows 10 upgrade period technically ended on July 29th, 2016, but for those who still haven't had the chance to upgrade yet, you can still do so thanks to a loophole at Microsoft's accessibility website.
Download Windows 10 Free Upgrade
Microsoft began offering free upgrades for customers who use assistive technologies after the release of the Windows 10 Anniversary Update to entice users who use assistive technologies to try some of the new features in Windows 10. However, despite the fact that the Windows 10 free upgrade offer has ended, the free upgrade utility at the Assistive Technologies website is still available for download.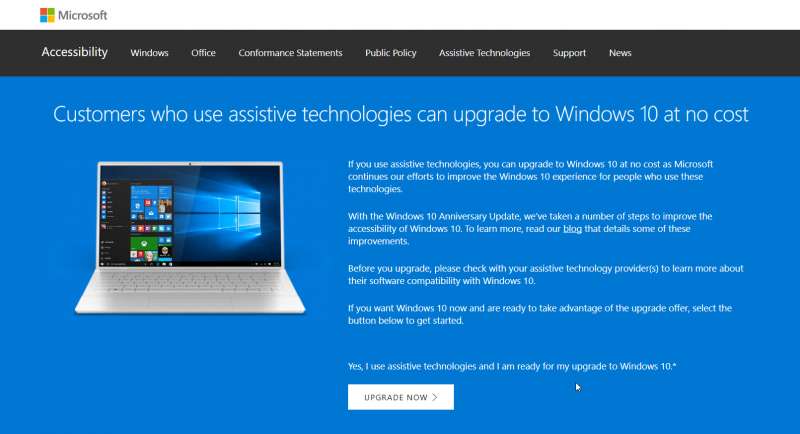 In order to download the upgrade utility, simply visit Microsoft's Windows 10 Upgrade for Assistive Technology Users website and click on the Upgrade Now button. Then, simply fire up the utility and as long as you're running a Windows 7, Windows 8 or Windows 8.1 machine, you'll automatically be upgraded to Windows 10 free of charge.
While technically this upgrade is meant for users who use assistive technologies, the utility doesn't check and there's no check either to download the file. Currently Microsoft hasn't made any announcements as to whether this upgrade offer will be closed however, according to the assistive technologies website, it does say Microsoft will make a public announcement prior to ending the offer. Get it while it lasts, people!