Download Firefox Standalone Offline Installer for Easy Deployment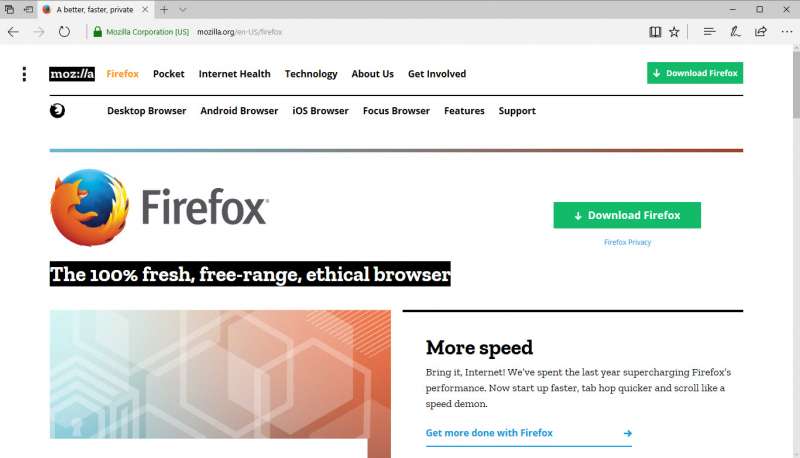 Like Google Chrome, if you just go directly to the Mozilla Firefox website, you're directed to download the Firefox Stub Installer, which is essentially a file that detects your operating system then downloads the most appropriate version of Firefox from the web then installs it. While this works fine if you're planning to just use Firefox on one computer that has internet access, if you're trying to deploy Firefox on multiple machines that may or may not have internet access, using a stub installer is a massive waste of time and bandwidth.
Like Google Chrome, Mozilla Firefox is available as standalone offline installers, but finding them is a bit tricky. Luckily, we've found the installers and linked them below so you don't have to. Enjoy!
Download Links
Website Link (For latest version): Mozilla Firefox Standalone Offline Installers
FTP Link (For all versions): Mozilla Firefox Standalone Offline Installers