Posts Tagged 'Tech Station'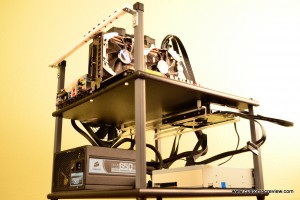 Introduction Here at Custom PC Review, we do a lot of testing. Whether it's a new graphics card, a new CPU cooler or a new SSD, we test it all. That being said, you've probably all built a computer before and you al...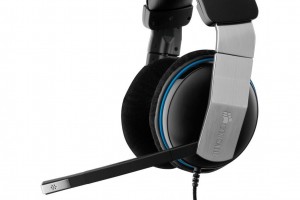 So you've waited and waited and waited… until the last minute to buy a gift. Now, you have no idea what to buy! Well, here's a list of my top gift picks Roku 2 XS 1080P Streaming Player Got someone you know wh...