Sapphire HD 7750 1GB Low Profile Review
Navigation:
Sapphire HD 7750 Low Profile Performance
Shogun 2: Total War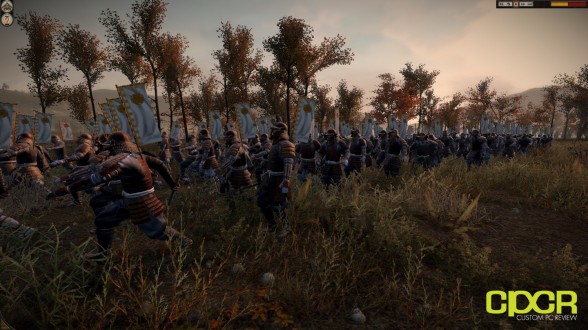 Shogun 2: Total War is the most recent installment of the long running Total War series. Capable of using DX11′s features, it's the perfect benchmark to test for the gaming performance. For our testing today, we'll be using the Shogun 2: Total War benchmark utility.