SanDisk Extreme 240GB SSD Review
Navigation:
SanDisk Extreme Conclusions
As you can see from the results above, I can confidently say that the SanDisk Extreme is a much more competitive than the Ultra that came before it. This drive is nothing short of amazing. Dominating in both compressible and incompressible reads and writes, the SanDisk Extreme will be suitable for any job. Additionally, the solid metal construction and top of the line in house toggle mode NAND modules make this an excellent package overall.
One downer about this drive is that it's quite expensive. Tagged at $338 on Amazon, this drive is much more costly than any other drive in the same capacity range. However, considering its blazing fast performance and the quality of its components, the SanDisk Extreme is definitely worth its price.
Additionally, while it's not a standard in the SSD market, it's a downer to yet again see another drive carry only a 3 year warranty. While this is the standard in this market, it would have been nice to see a trend towards the 5 year warranty that Intel's new 520 series is offering.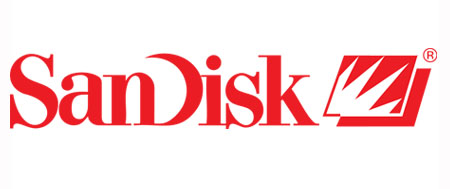 Bottom Line
With the new SanDisk Extreme SSD, SanDisk is definitely making a comeback in the computer storage market. Performing at lightning speeds, the SanDisk Extreme 240Gb is a great storage solution for anyone who don't mind spending a little more for that extra bit of performance. Whether you are an avid enthusiast or just someone looking to improve productivity, this drive will get the job done–and then some.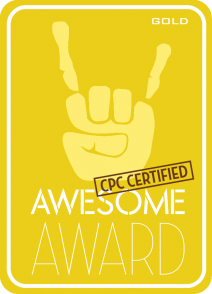 Special thanks to SanDisk for making this review possible.
The SanDisk Extreme SSD is currently available at Amazon.