Samsung 840 250GB SSD Review
Navigation:
A Closer Look at the Samsung 840 250GB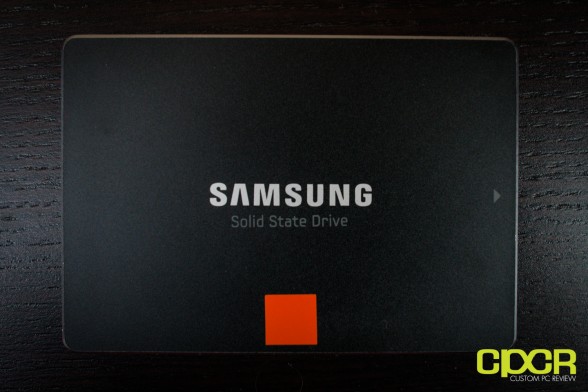 Moving right in then, let's take a closer look at the Samsung 840. With the exception of the bottom sticker, the exterior of the Samsung 840 and 840 Pro are identical. Don't forget to check out our review of the Samsung 840 Pro for more details!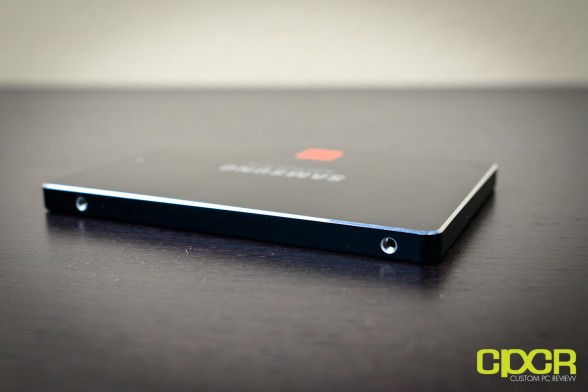 7mm formfactor, all the usual side and bottom screws for mounting in laptops, desktops, etc.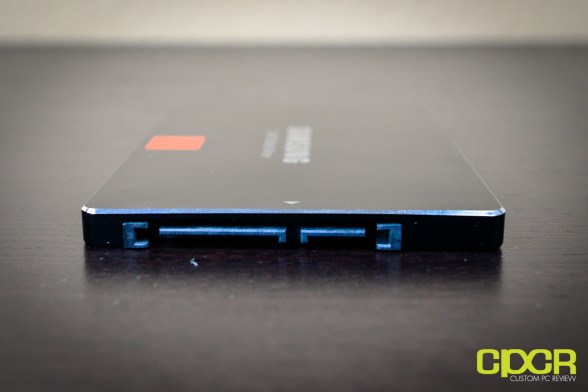 SATA 3 6Gb/s and SATA power in its usual spot.