Razer Blackwidow Tournament Edition Mechanical Gaming Keyboard Review
Navigation:
BlackWidow Tournament Edition Conclusions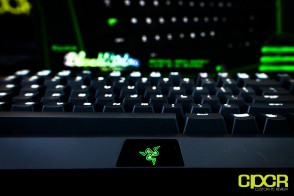 The Blackwidow TE performed flawlessly on every test whether it was a FPS, a RTS or a fighting game. I saw absolutely no  ghosting during gameplay and all the key presses were registered swiftly and accurately. I was able to string long combos thanks to the tactility that the keyboard provided. With "game" mode  switched on the 10KRO performed amazingly with all game types and I also didn't have to worry about accidentally pressing the windows key.
In terms of typing performance, using the Cherry MX Blues that come with the Blackwidow TE allowed me to improve my typing by about 16%, which is the most I've improved since switching over to mechanical keyboards. I was a skeptic at the beginning about mechanical keyboards, but after having experienced first hand the benefits of mechanical keyboards I can tell you that it will definitely help improve your typing.
With its portable design, sturdy body and detachable braided cable, the BlackWidow TE has been designed to take quite a bit of abuse whether you are taking it somewhere on the portable sleeve or simply pounding away at the keys out macroing some noob in StarCraft II. Regardless of how you use it and where you use it the Blackwidow TE will surely last you for a very long time. This is especially true thanks to the detachable braided cable which is the "weakest link" on most keyboards. By making the cable detachable it ensures that you can easily switch it out when it breaks and is a feature that is quite rare for any keyboard to have.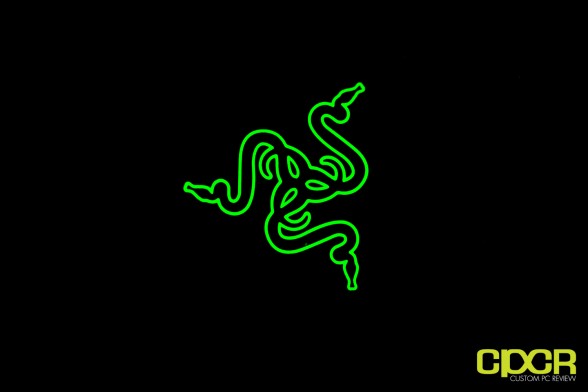 Speaking of the design, I personally love the look of the keyboard. The glowing Razer logo at the center accentuates the 10 keyless design quite well and makes it very aesthetically pleasing. Throw in features like the media keys, Cherry MX Blue keyswitches, "gaming" mode, Synapse 2.0 connectivity, etc. and and you have a good looking keyboard that packs quite a punch. That said, I would like to see an option for a fully backlit edition of the keyboard. Since tenkeyless keyboards are meant to be taken to LAN parties, which are usually held in dimly lit rooms, I think a blacklit version would be a very popular product.
Currently the Razer Blackwidow Tournament Edition is available on Amazon for $79.99 and at this price range, it's very competitive against other tenkeyless mechanical keyboards on the market. That said, the keyboard I see being the biggest competitor to the BlackWidow TE is the CM Storm QuickFire Rapid which is currently retailing for $64.99 on Amazon. It's definitely a toss up between the two and the biggest difference for most people will be the styling and pricing rather than anything else as they use identical Cherry MX Blue switches. That said, I wouldn't be surprised if the price for the BlackWidow TE drops to around the $60 range in a couple months as it becomes less of a "new" product making it an even more attractive buy.
Bottom Line
For those of you looking for a mechanical keyboard that is good for on the go gaming and/or space saving at home, the Razer Blackwidow Tournament Edition is the keyboard for you. With its portable and durable design, it'll be the perfect peripheral for your next LAN party.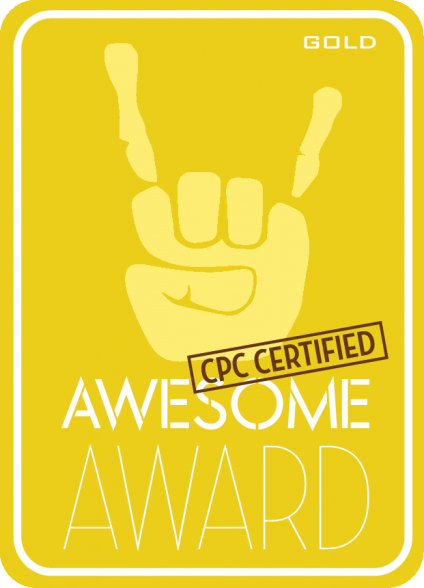 Special thanks to Razer for making this review possible.
The Razer BlackWidow Tournament Edition is currently available on Amazon.