OCZ Vertex 4 Revisited: 256GB SSD Review
Navigation:
New Capacity, New Firmware, New Vertex of Performance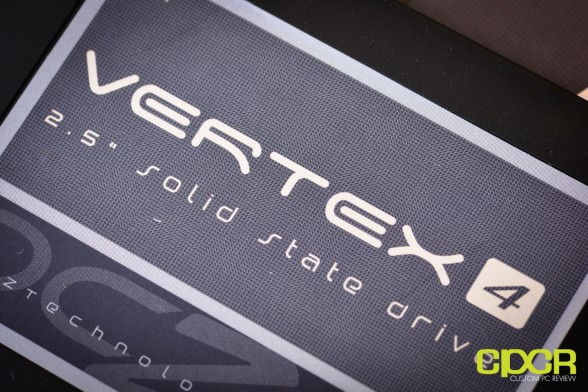 Only a couple weeks ago we took a look at the OCZ Vertex 4 128GB and we were extremely impressed with the direction OCZ was moving in with the Vertex line of SSDs. Today, we'll be revisiting that review by reviewing a different capacity of the OCZ Vertex 4 SSD, the 256GB edition.
The reason for this review is two-fold. The first is that typically with 256GB SSDs, we see better performance especially in writes likely due to the higher density of memory per channel. With prices dropping on the 256GB edition drives to much more affordable levels for general consumers, the better performance often found on 240GB/256GB drives may sway users to spend the extra on a faster, larger capacity drive instead.
The second reason is to get an idea of what kind of additional performance benefits OCZ was able to crank out with firmware version 1.5 which was released only a couple weeks ago. With OCZ's shift to their own Indilinx platform, they've had much greater control over the Vertex 4's firmware than they had with their SandForce based Vertex 3, which they've really capitalized on to push significant performance boosts even after the Vertex 4′s initial release.
Specifications