OCZ Agility 4 256GB SSD Review
Navigation:
A Closer Look at the OCZ Agility 4 256GB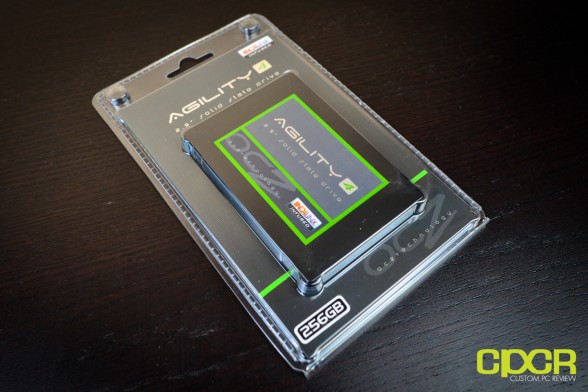 With the Agility 4, OCZ has gone with blister packaging rather than the usual retail box we've grown to know and love. Speculation says OCZ is trying to cut packaging costs here, but it's anybody's guess.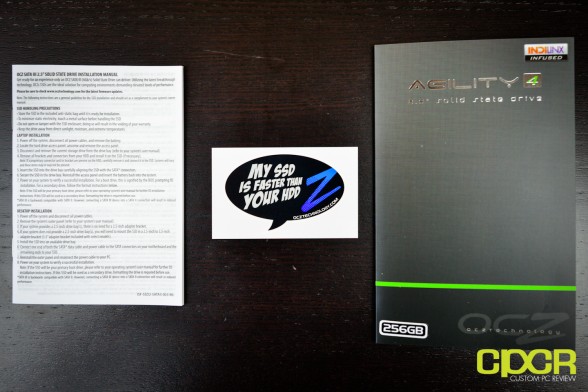 Included in the packaging is some documentation along with the usual OCZ sticker. Unfortunately, no mounting hardware or 2.5″ to 3.5″ adapters are included so make sure your case supports 2.5″ drives or you'll have to get an adapter.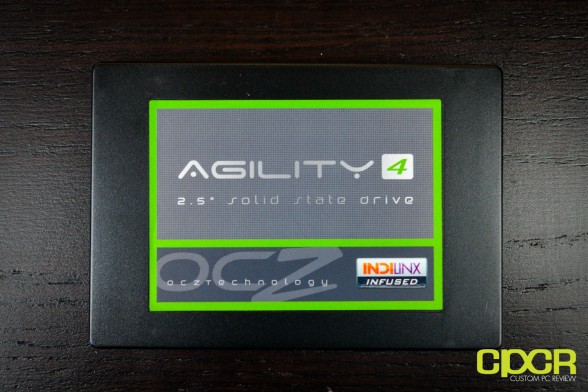 Here's a look at the OCZ Agility 4. It's a very similar design to the pretty much every OCZ product out there. We can see that it's Indilinx Infused, which hints that we've got an Indilinx controller in there.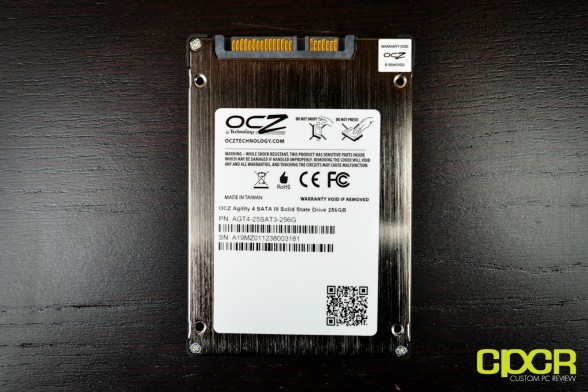 The rear contains all the extra information for those interested.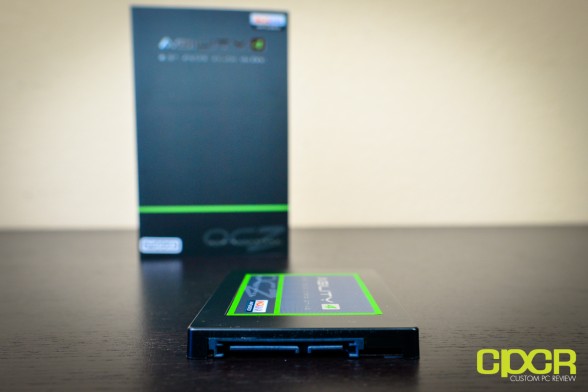 Here's the SATA 3 6Gb/s connector along with the SATA power connector in its usual spot. Standard stuff. Additionally, the Agility 4 is a 9mm SSD, so it may not be compatible with ultra thin notebooks (Ultrabooks) that need 7mm drives.